Malaysian Skate Project – Malaysia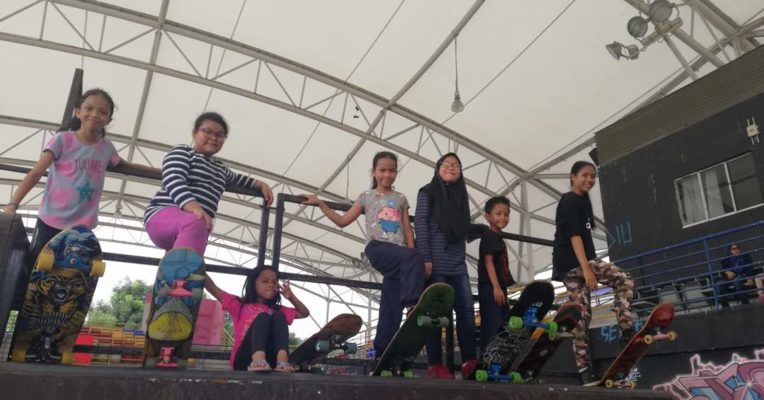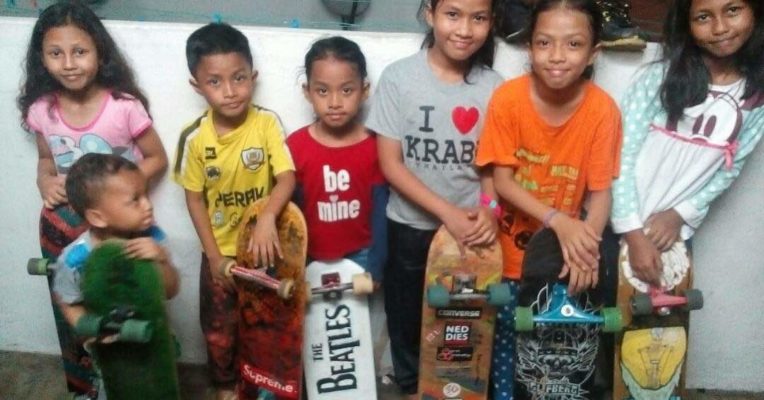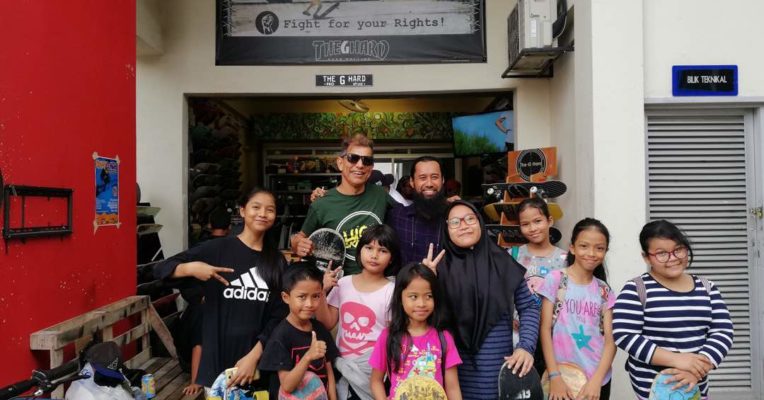 In the diverse, misogynistic and primary Islamic Malaysian culture, women are seen and treated as second class citizens. Zen is on a quest to balance-out the inequality they grow up with and live in using skate and longboarding as tools to build their confidence, acquire not only self-acknowledgement and self-esteem but also respect from their male peers and help change the perception about girls and women.
He funds everything by himself and change is already happening. He wants to spread the projects to as many cities as possible but needs our support to do so. Please help!
En la diversa, misógina y principalmente Islámica cultura malaya, las mujeres son consideradas ciudadanas de segunda. Zen, un hombre australiano que pasa la mitad del año en Malasia se ha puesto como objetivo balancear la desigualdad en las que estas niñas y mujeres son criadas y viven usando el skate y el longboard como herramientas para desarrollar su autoestima y ganar, no solo confianza propia sino también ayudar a cambiar la percepción que los niños y hombres tienen sobre las mujeres y niñas.
Zen se autofinancia todo lo que hace y ya ha notado una gran mejoría en la vida de estas niñas y mujeres. Quiere desarrollar el proyecto en más ciudades y necesita nuestra ayuda. Por favor, donad si podéis!