LGC Central Florida – USA
Your country is United States so currency auto changed to US Dollars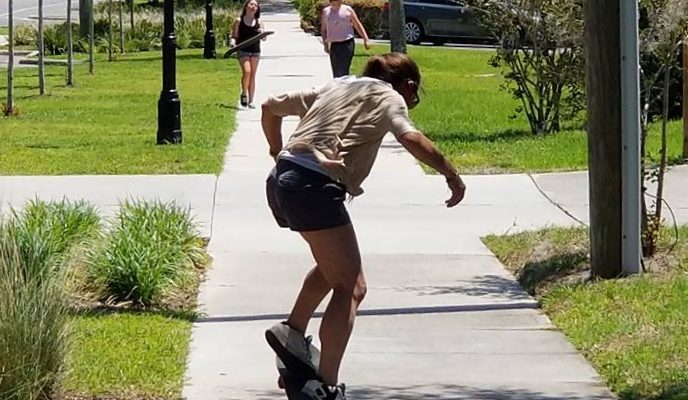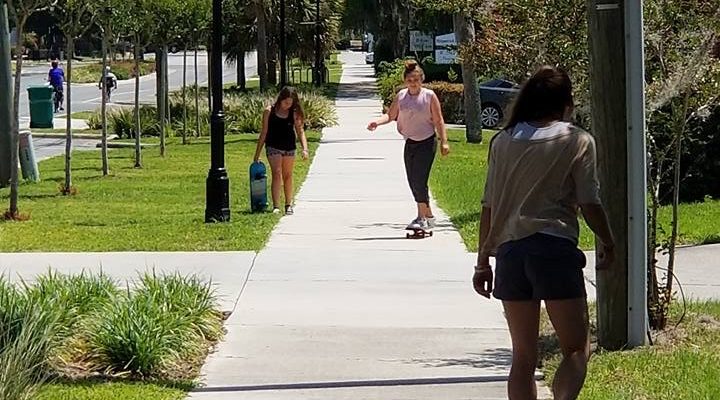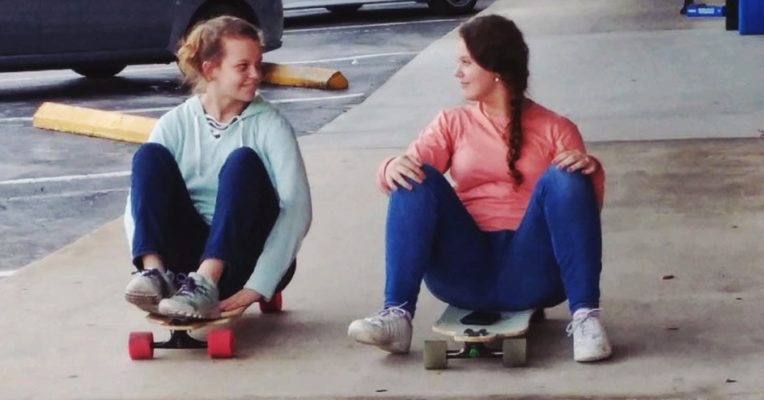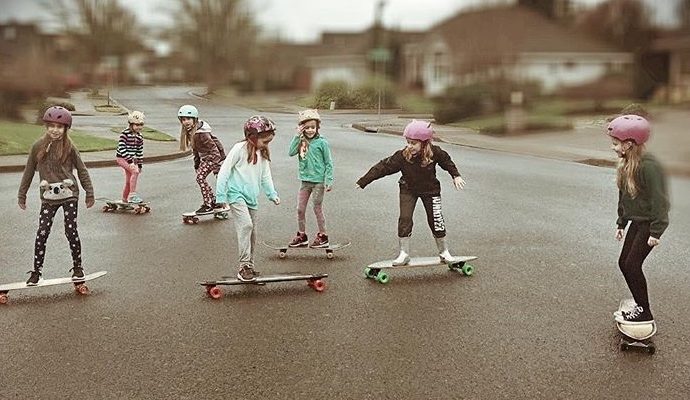 Responding the call of local concerned parents about their neighborhood, the lack of outdoors activities and the alarming high rates of teenage pregnancy we decided to create a LGC Central Florida Chapter and host weekly sessions to get girls stoked on skateboarding and longboarding, working on creating healthy hobbies and strengthening the social side of it.
Getting kids and teenagers into sports has proven to improve their self-esteem, self-perception, mental abilities and social skills.
Respondiendo la llamada de padres de la zona preocupados por su barrio, la falta de actividades al aire libre y el altísimo índice de embarazo adolecente decidimos crear LGC Central Florida y organizar sesiones semanales de skate y longboard y así trabajar creando aficiones sanas entre lxs adolescentes, fortaleciendo el aspecto social de las mismas.
Esta comprobado el beneficio de los deportes entre niñxs y adolescentes y como ellos mejoran la auto estima, la percepción de uno mismo, las habilidades mentales y sociales.