Deporte Inclusivo Chile – Chile
Your country is United States so currency auto changed to US Dollars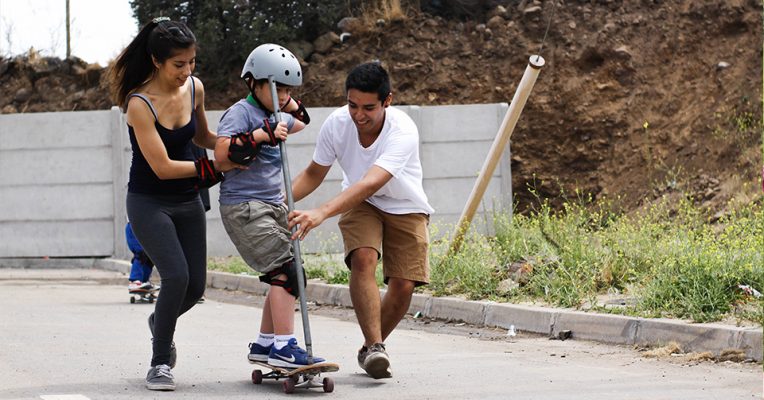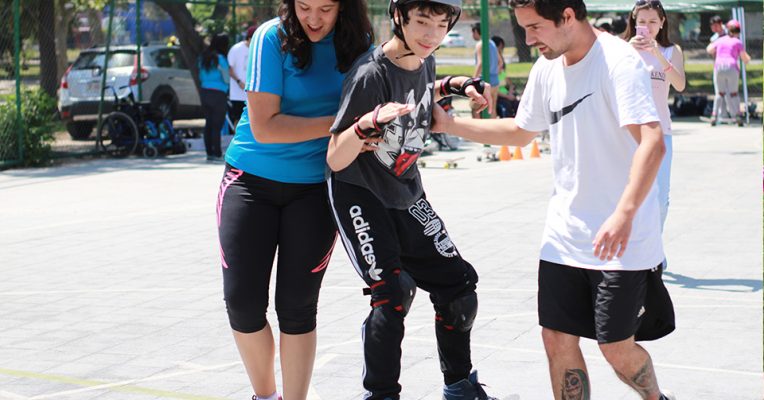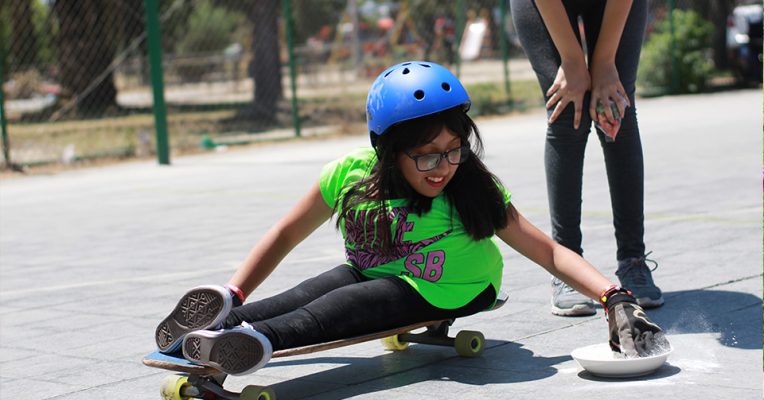 A physiotherapist and an Industrial Engineer started a school that helps kids with disabilities (cognitive, neurological, physical…) through skateboarding, longboarding and BMX bicycles). They adapt the boards or bikes depending on the children's needs and through active exercises and games they positively affect their lives improving their self-esteem and self-acceptance, social integration, verbal, non-verbal, emotional and physical communication, motor disability, concentration and social inclusion among many other proven benefits.
The lessons to the kids are always free of charge and they fund the project with donations.
Un fisioterapeuta y una Ingeniera Industrial comenzaron esta escuelita que ayuda a niños con discapacidades (cognitivas, neurológicas, físicas…) por medio del skate, el longboard y las bicicletas BMX. Adaptan las tablas o bicis dependiendo las necesidades de cada niñx y mediante juegos y ejercicios mejoran positivamente su autoestima y aceptación propia, su integración social, comunicación verbal, no-verbal, afectiva y física, coordinación motora, concentración, inclusión social entre muchísimos otros beneficios demostrados.
Las clases de lxs niñxs son siempre gratuitas y ellos financian el proyecto con donaciones.