LGC Argentina gathered for their annual SHE RIDE in Copina, Córdoba to burn some wheels and have all that downhill fun.
On October 12 & 13 womxn from all over Argentina travelled to Córdoba to attend the annual SHE RIDE Freeride & DH event. The first day was freeride and the second pure DH. Our Argentinean ambassador Mili Chalub edited this beautiful intro: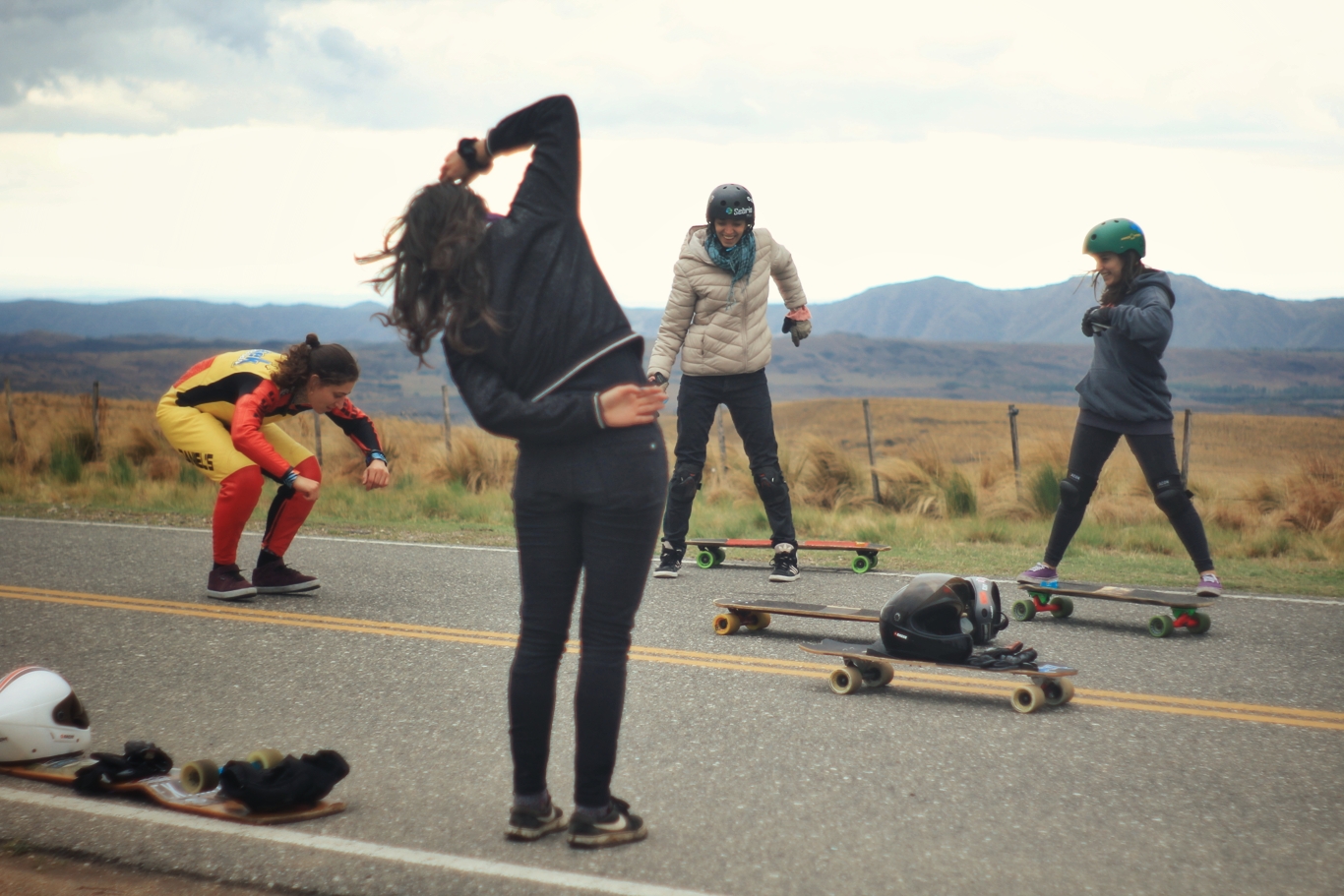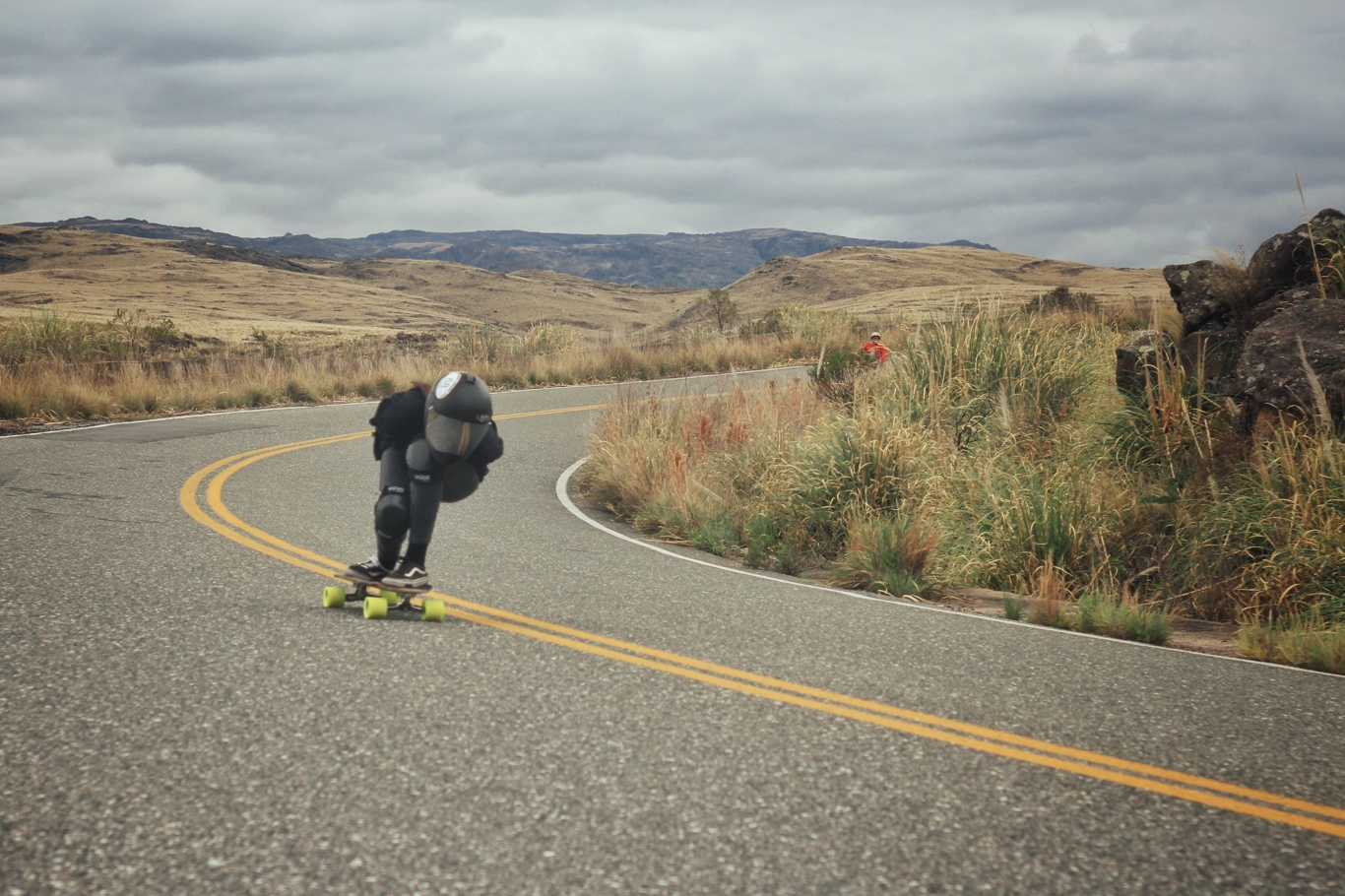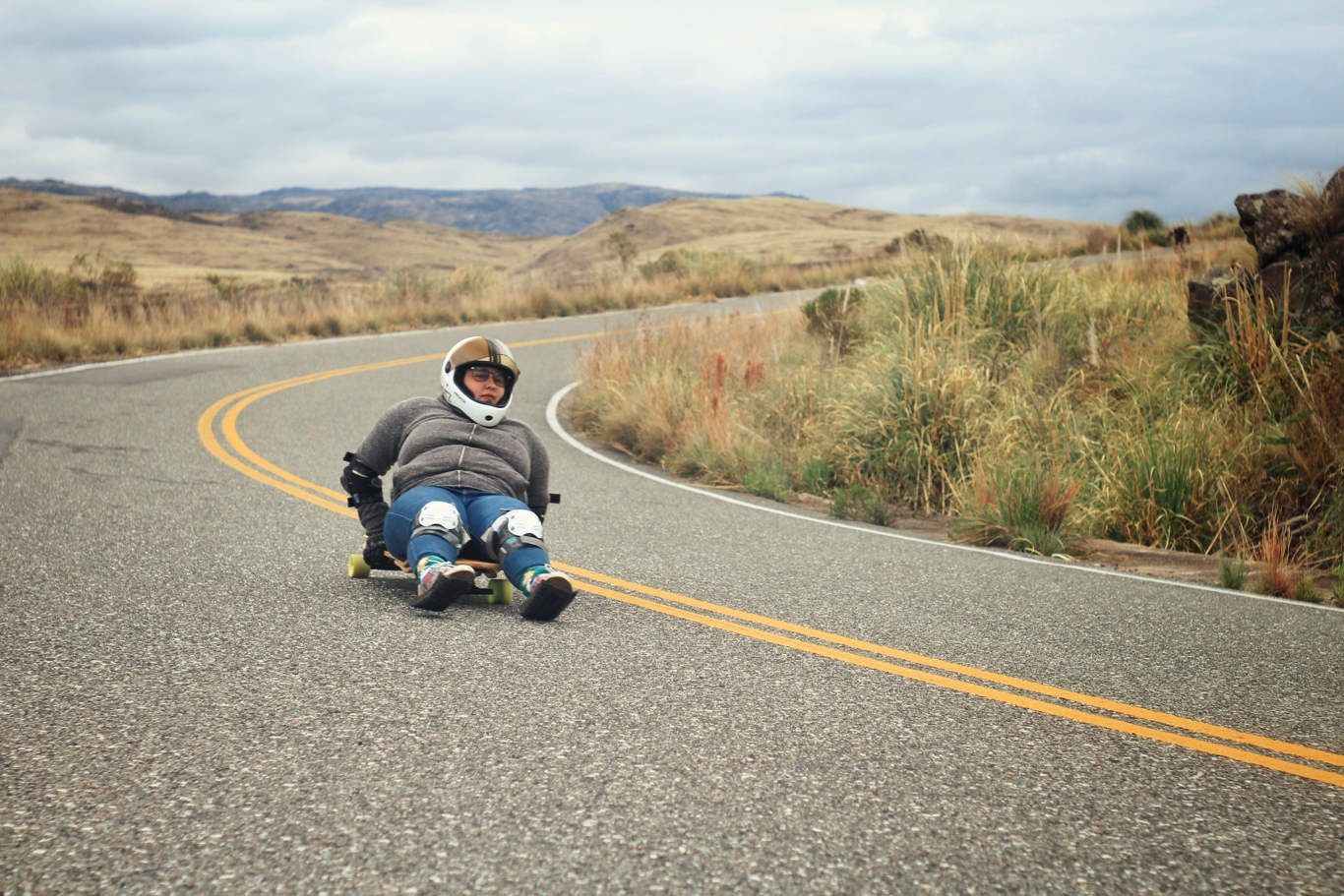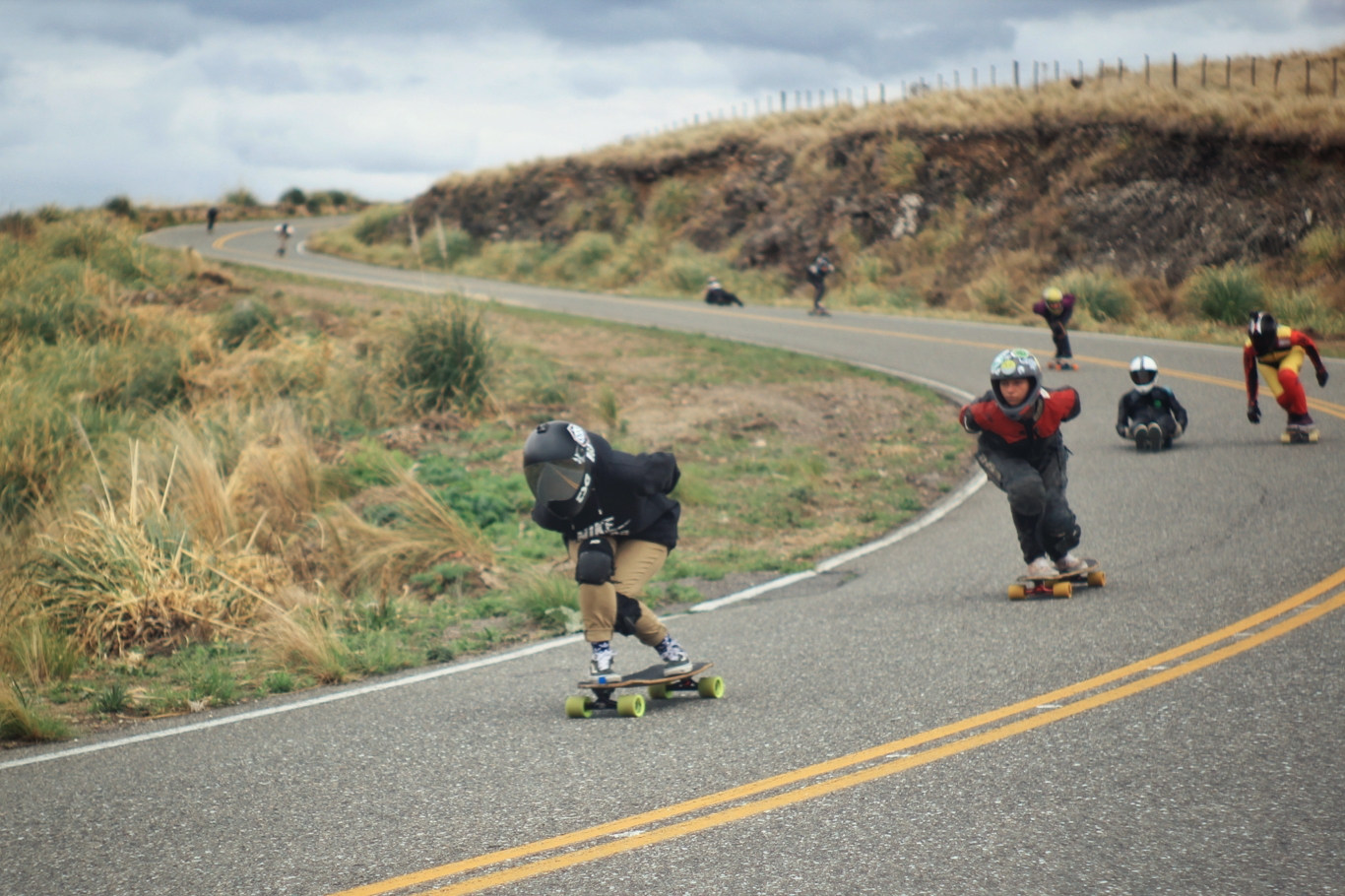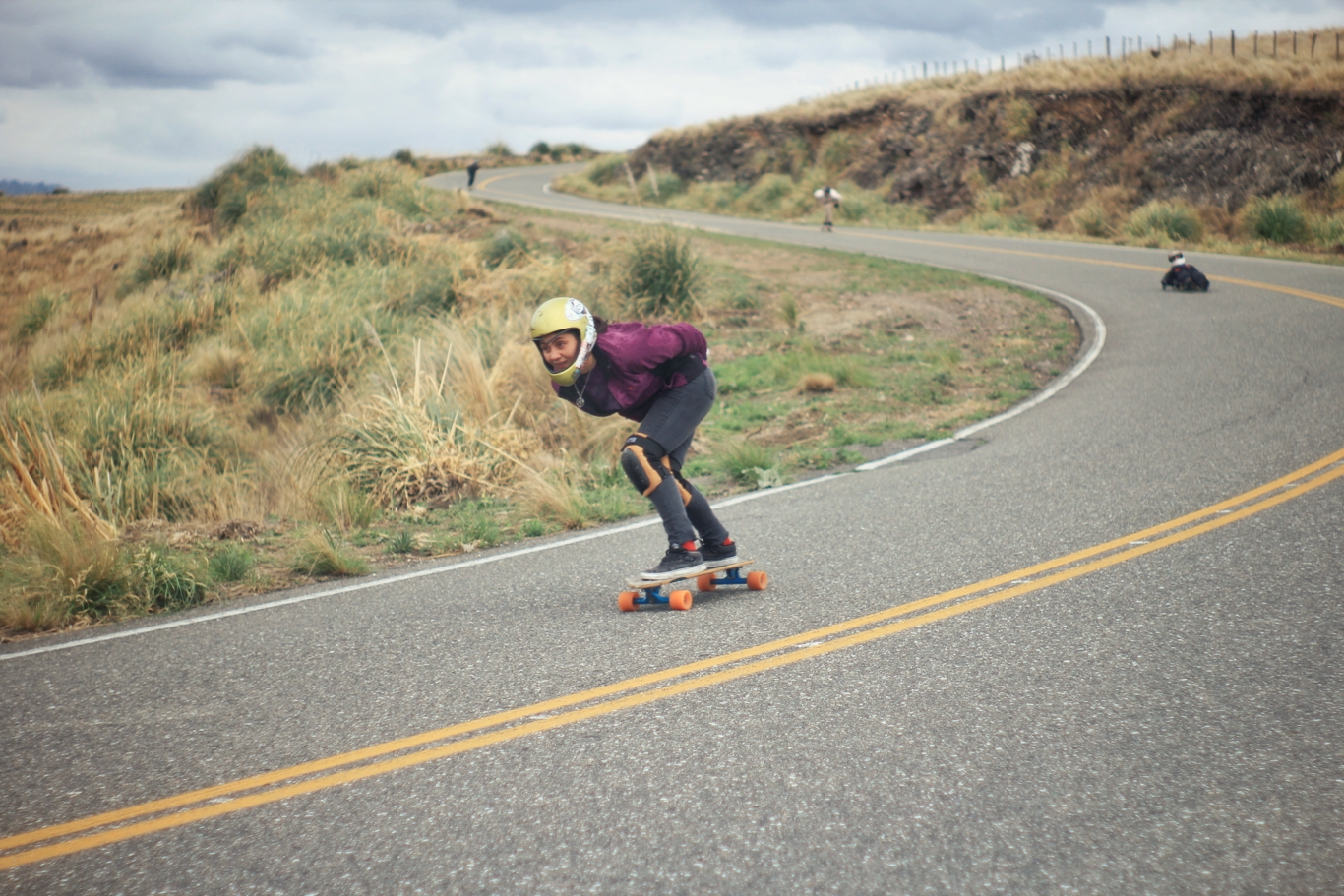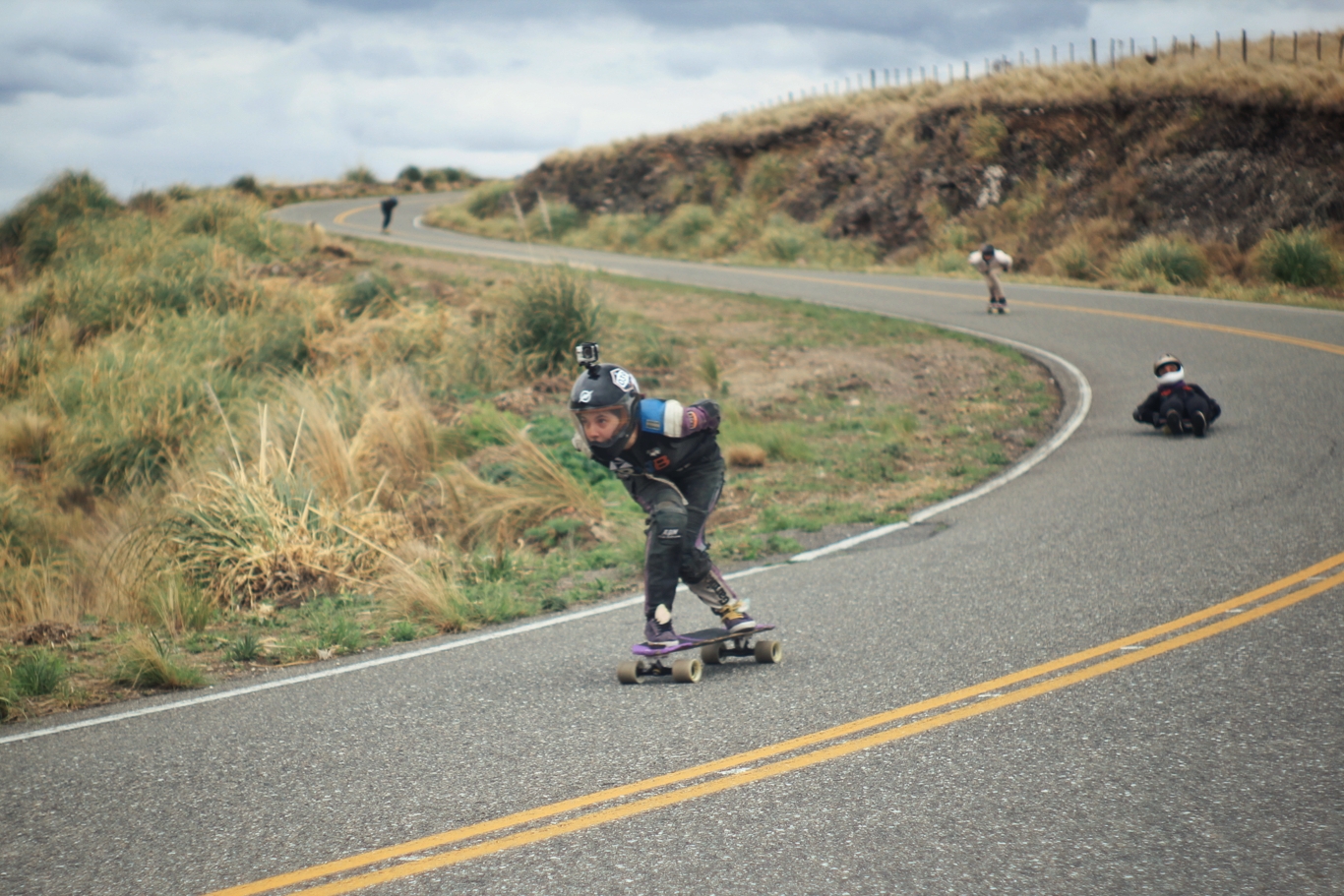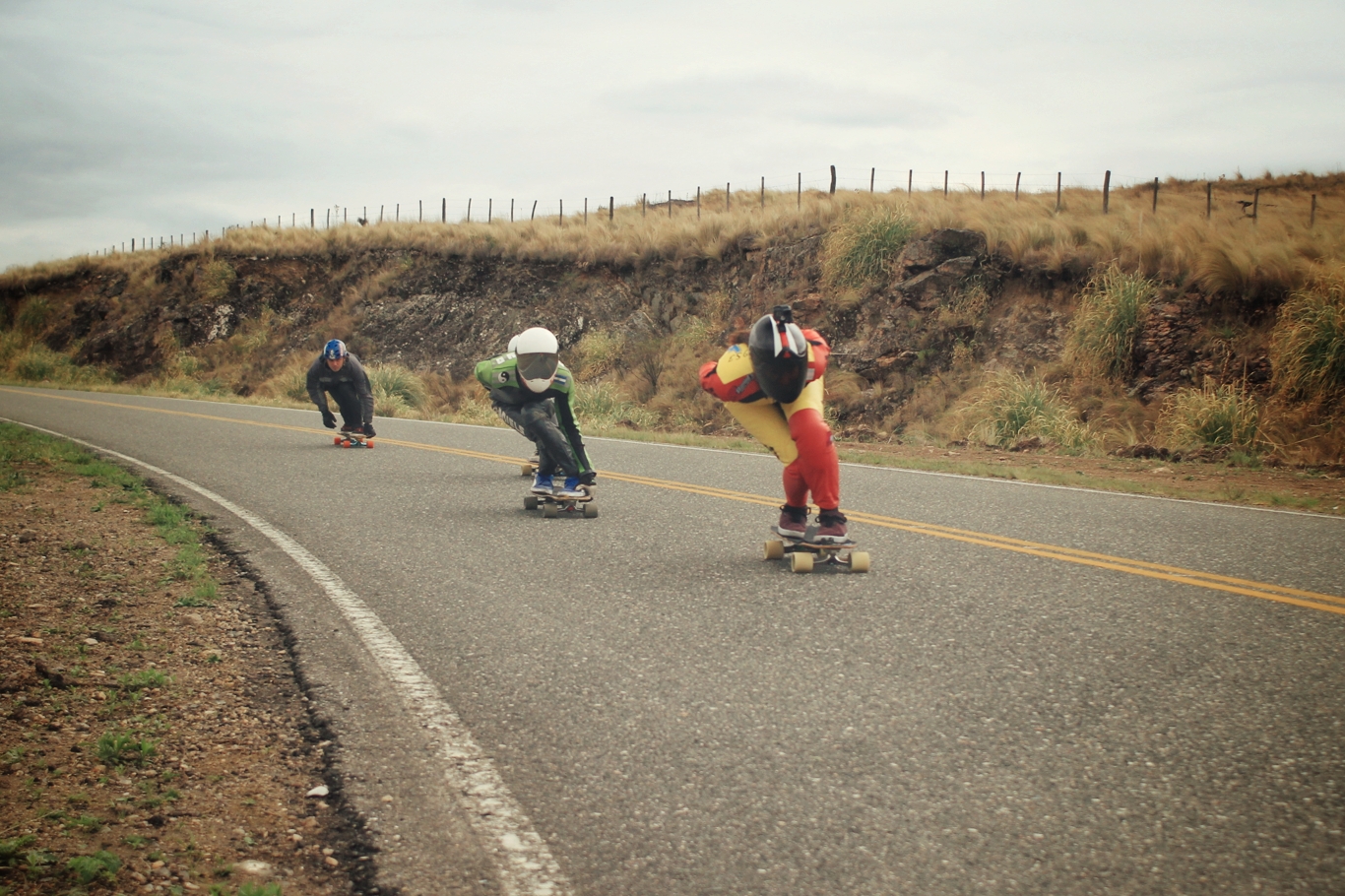 All photos by Gonza – Gracias!
Big thanks to all the sponsors for your amazing support and investing in Latin downhill skateboarding!
Loaded Boards Orangatang Wheels Kysygni Greengo Longboards Mavra Wheels Kaizen Deportes Alienated.sk8 Sabora Calle Nubian Shop Lava Indumentaria & Realmood clothing!
See you next year!
ESPAÑOL
LGC Argentina se reunió el pasado 12 y 13 de octubre en Copina, Córdoba para disfrutar del SHE RIDE, evento anual de freeride y downhill para mujeres, personas trans y no binarias. Mujeres de todo el país viajaron a Córdoba y fue maravilloso.
El primer día fue todo freeride y el segundo a puro DH. Nuestra embajadora Mili Chalub edito este hermoso clip:
Gracias a todos nuestros sponsors por apoyarnos e invertir en downhill femenino.
Hasta el año que viene!