The rad and awesome ladies of LGC Singapore host once a month an "All Girls Weekend" to gather, skate, teach and empower each other.
These skate sessions are for women of all ages and skill levels, so everyone is welcome!
The sessions reinforce the soul and values of Longboard Girls Crew which constantly seeks to empower women through longboarding. Just look at this squad!
All Girls Weekend celebrates the spirit of skate and longboarding through a variety of events that exposes women of the local community to different longboard disciplines (dancing, freestyle, freeride…). An initiative for the ladies, by the ladies.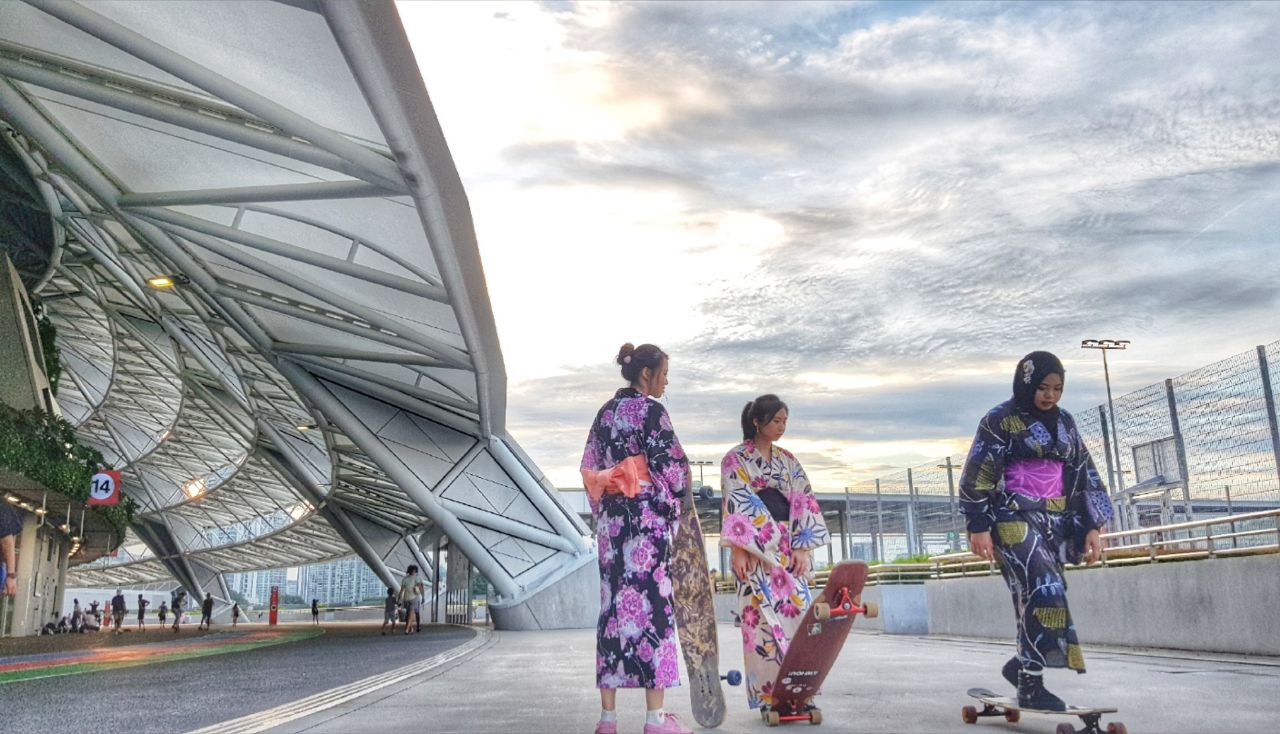 The longboard scene in Singapore has been growing consistently thanks to them and our Ambassadors Tabitha Tang, Laura Wong & Natalie Lee, who keep pushing the scene and encouraging new-comers from all over country. They also get featured often in the press!
Give them a follow on Facebook and Instagram to keep up to date and see amazing content. Also, our Youtube Channel for more content like this!
See you on the streets!