Some months ago (ok, 6 months ago) we hosted with Skullcandy, 7SkyLife & Chixxs on Board the Swiss OPEN premiere in Zurich at the Skullcandy European HQ… and what a day we had!
We started the evening inviting everyone to join us for a Girls Meet, where as usual we introduced ourselves and right after started a super fun game-chain, including longboard tandem races and switch races after getting dizzy. We had so much fun!
After the games were done we started the aperitif with delicious Arab food and the exhibition of the amazing Artist Iuna Tinta while the ultra-famous DJ PHIL from Nnim Clothing was playing the best tunes. Iuna Tinta is an incredibly talented artist and you should definitely check her out! Jameson was also serving delicious cocktails. Not to brag but it was as good as it gets.
The OPEN screening was scheduled for 9pm, which started with a BIG thank you to everyone involved. Skullcandy for being sponsors of the movie, offering their house and arranging big part of the night. 7SkyLife also for sponsoring the movie and being a constant inspiration in Longboard Girl Crew's evolution. Tanja from Chixxs on Board for helping us organize everything and always being so awesome. DJ PHIL, Yuri and the Nnim Clothing crew for liven up our night (without going Phil-crazy). The amazing photographer Fabrice Borgazzi for capturing the whole event with his beautiful photos (you'll see them in a minute!). Our friends who came from close and some from so far away: Ingo & Stephan from Icone Longboards, Heiko from Concrete Wave Skateshop Cologne (big surprise!!!), our friend the Olympian snowboarder Nadja Purtschert and so many amazing women who skate, snow, surf, ski and live life to the fullest. THANK YOU for being there! It was such a magic night.
The screening was awesome and everyone was genuinely stoked on the movie and its message and really amazed by the Director Daniel Etura's work. Bravo Daniel!
Some more party was had after the screening and we call it a night with our hearts filled with stoke and gratitude. Getting together like this and sharing these moments makes everything much more special, so thank you all!
Thanks again to photographer Fabrice Borgazzi for these beautiful photos. All photos by him. You rock Fabrice!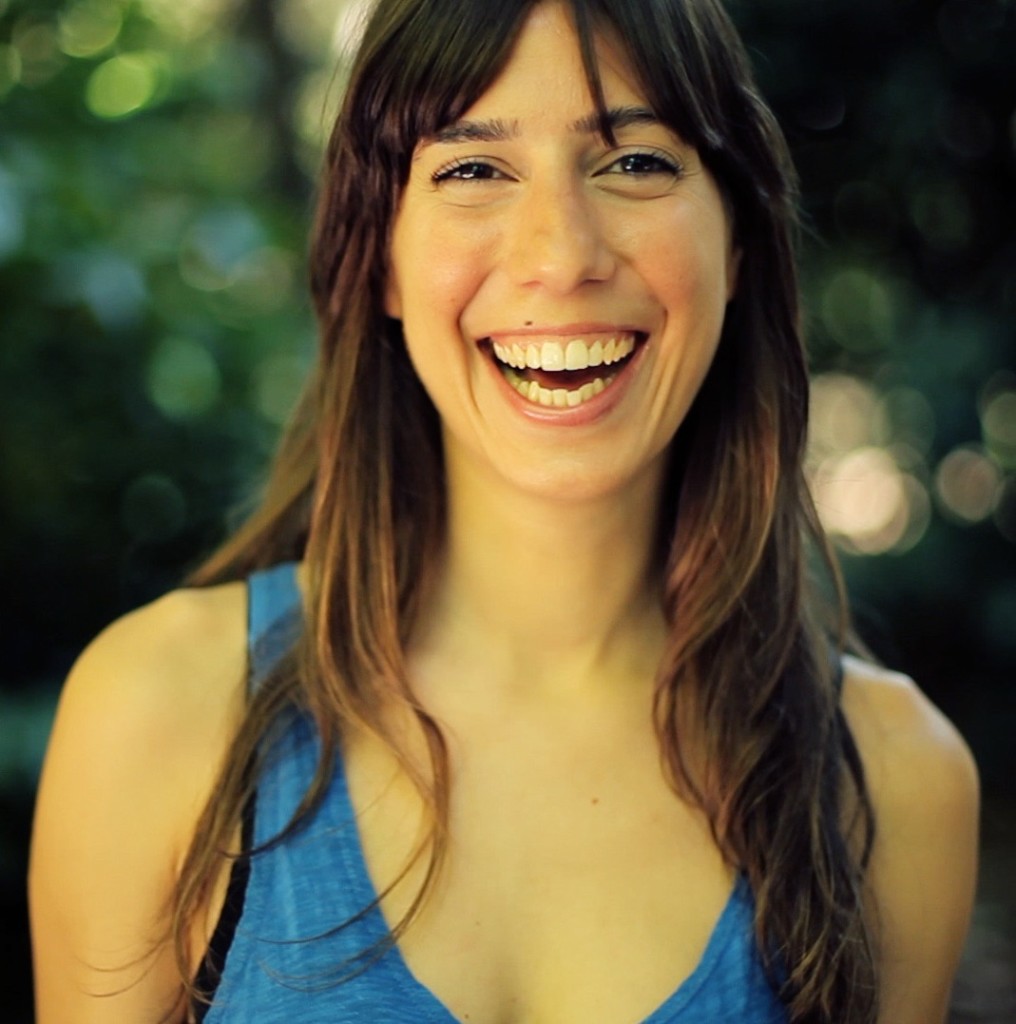 Valeria Kechichian