Lna Morandi is a freelance illustrator/comics artist & web designer based in Lyon, France.
There are 3 things that she really likes & enjoy: drawing, longboarding & roller derby. So she mash them up and create amazing pieces. In her own words: "My art is very influenced by this, this skating culture, the people I met… I like mixing my drawings with skateboarding or roller derby. I think it's a way to show my love and devotion to these sports"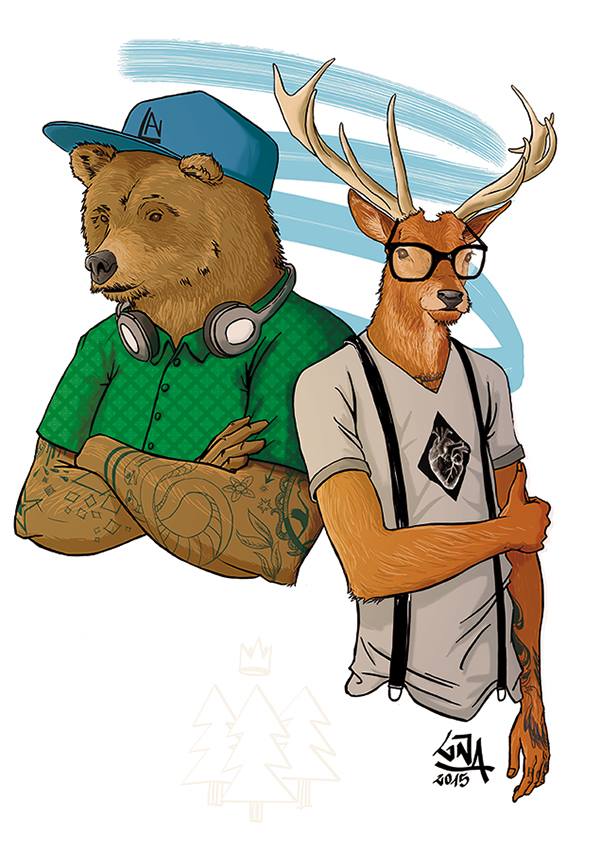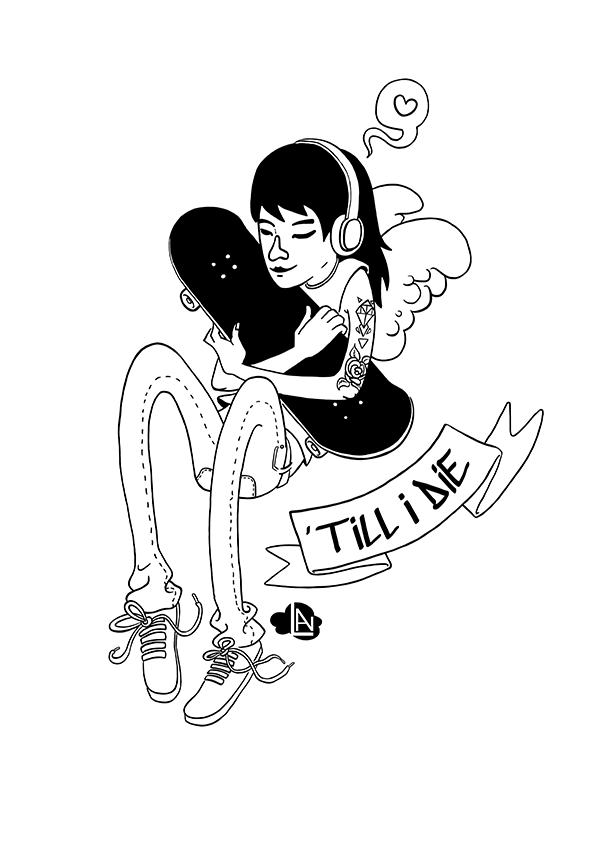 She created a set called "Girls can Skate" as a way to promote girls and encourage them to skate and longboard. "My longboarding skills are limited, and I don't travel a lot, so I'm restricted to my city. Meanwhile my art can cross cities and countries with social networks. I hope it will inspire girls"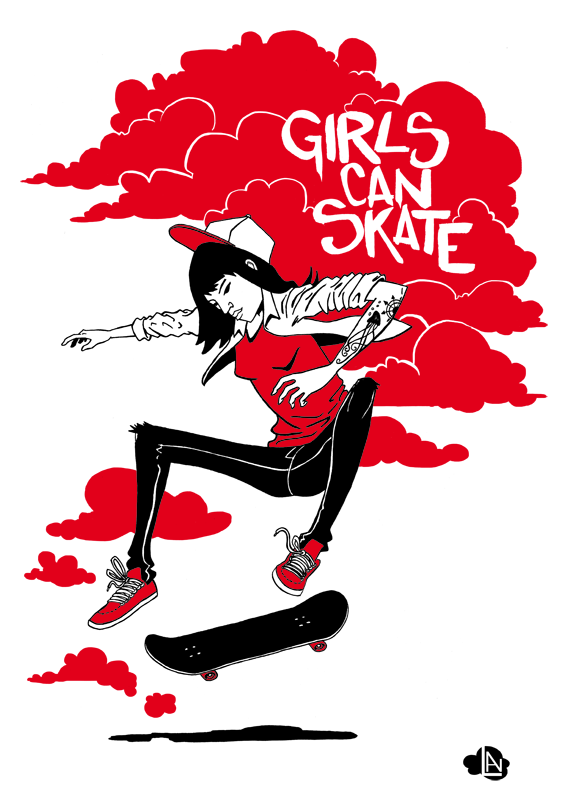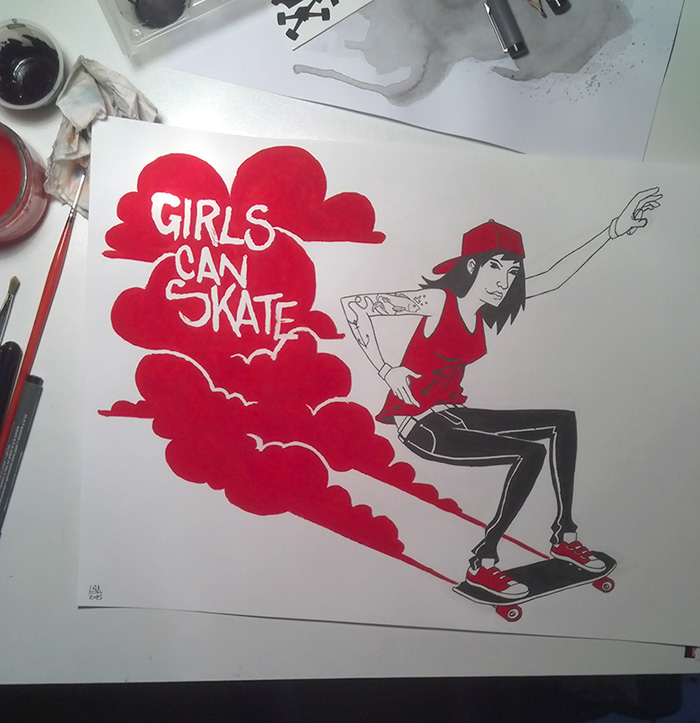 We love her drawing book! Check it out: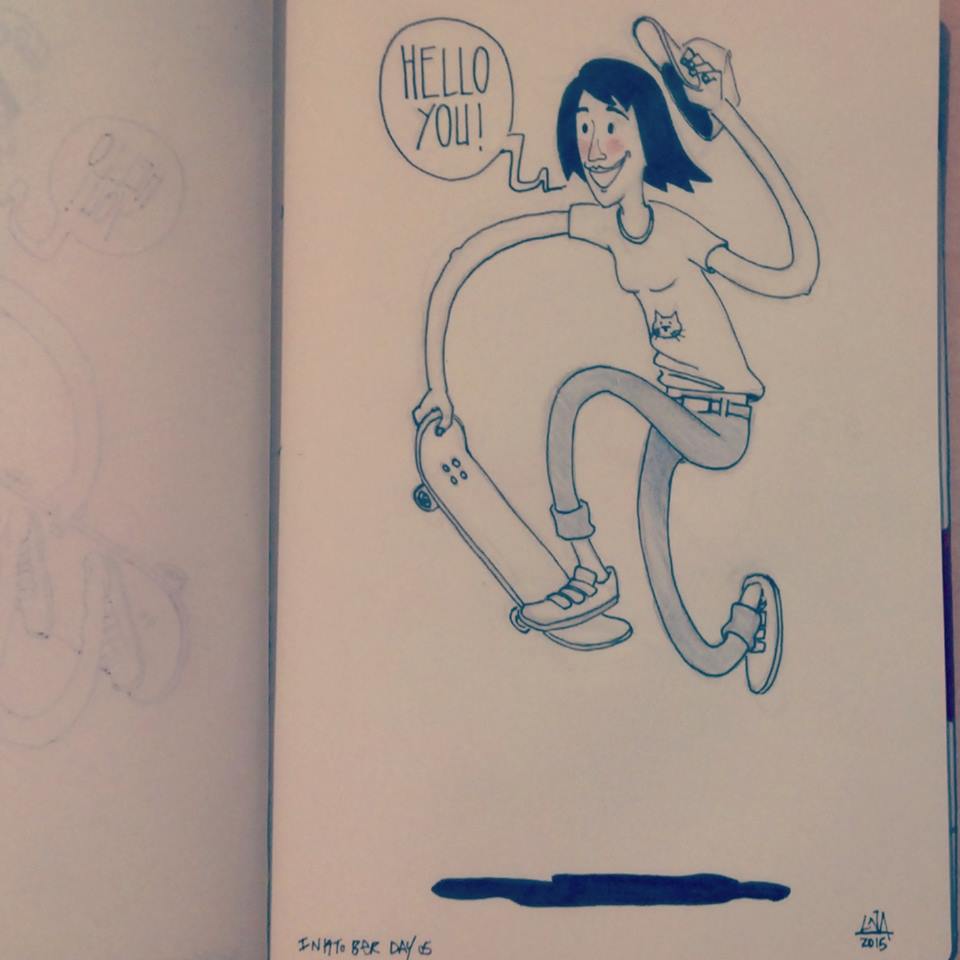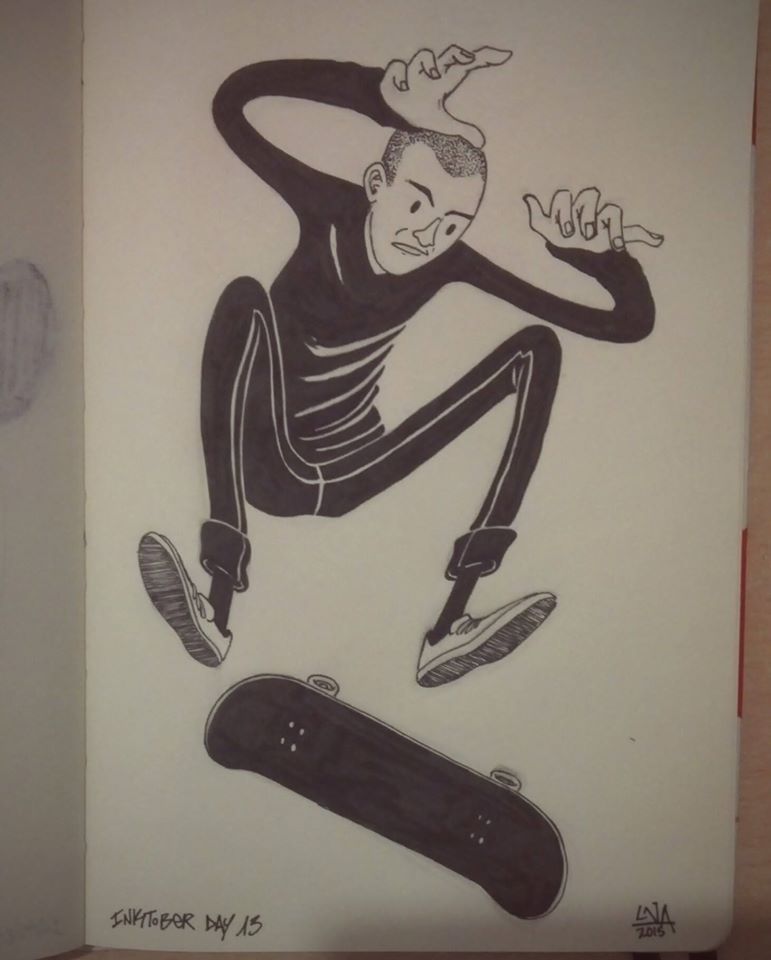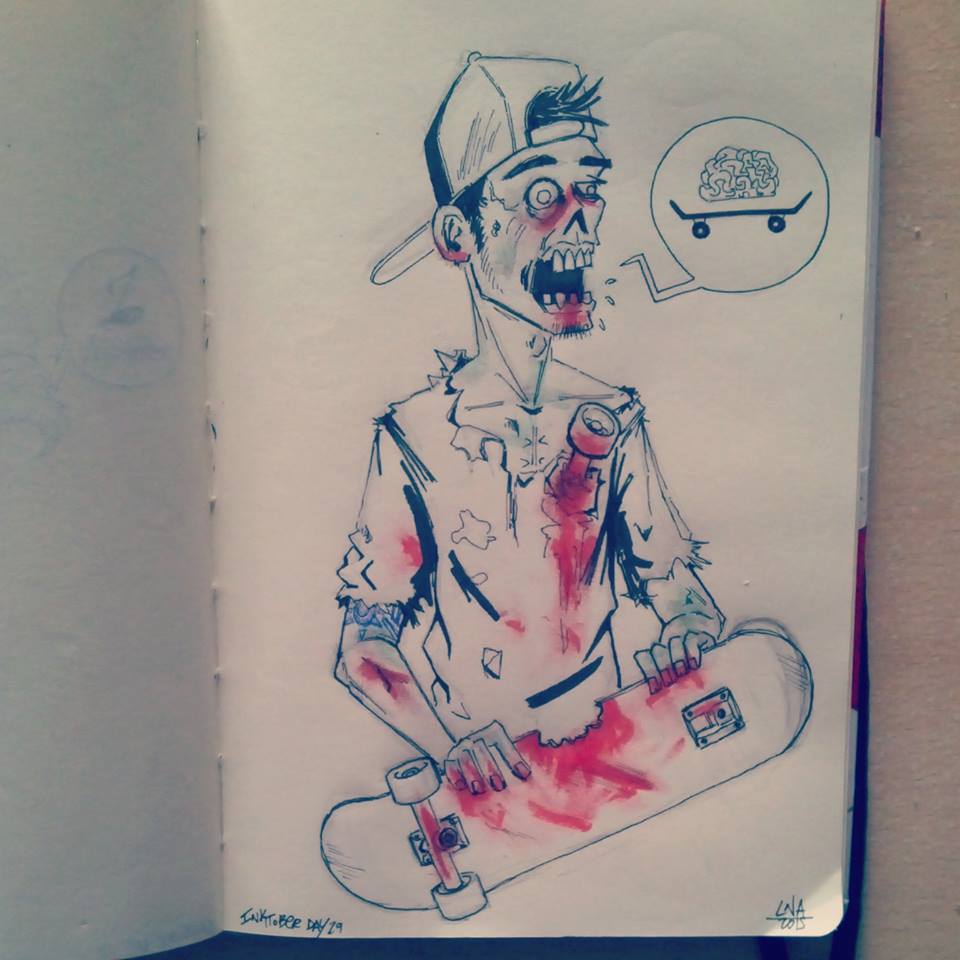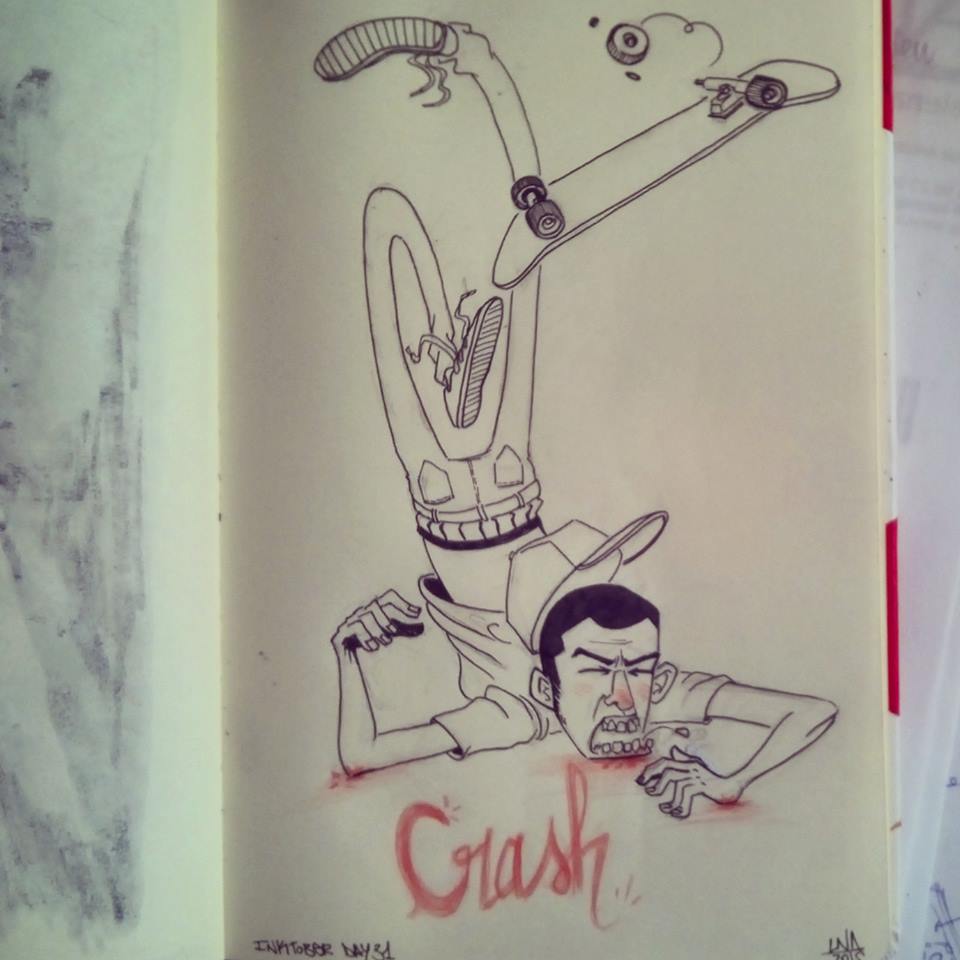 Make sure to follow her web, shop, Facebook, Instagram & Tumblr accounts to be updated on her work. Support the artists in your scene! (and talented artists everywhere).