We're over the moon to finally show you our ad for Bouygues Telecom, one of France's biggest telephone companies. Some weeks ago some of us including Eider Walls, Ishtar Bäcklund, Lyde Begue, Noelia Otegui, Femke Bosma and Valeria Kechichian shot in Southern France this ad under the orders of Ty Evans, Director of Pretty Sweet and We Are Blood. How awesome is that?!
We did a little road trip from the Pyrenees to Biarritz, going downhill in some dreamy Pyrenees roads to end up skating bowls and surfing in Biarritz.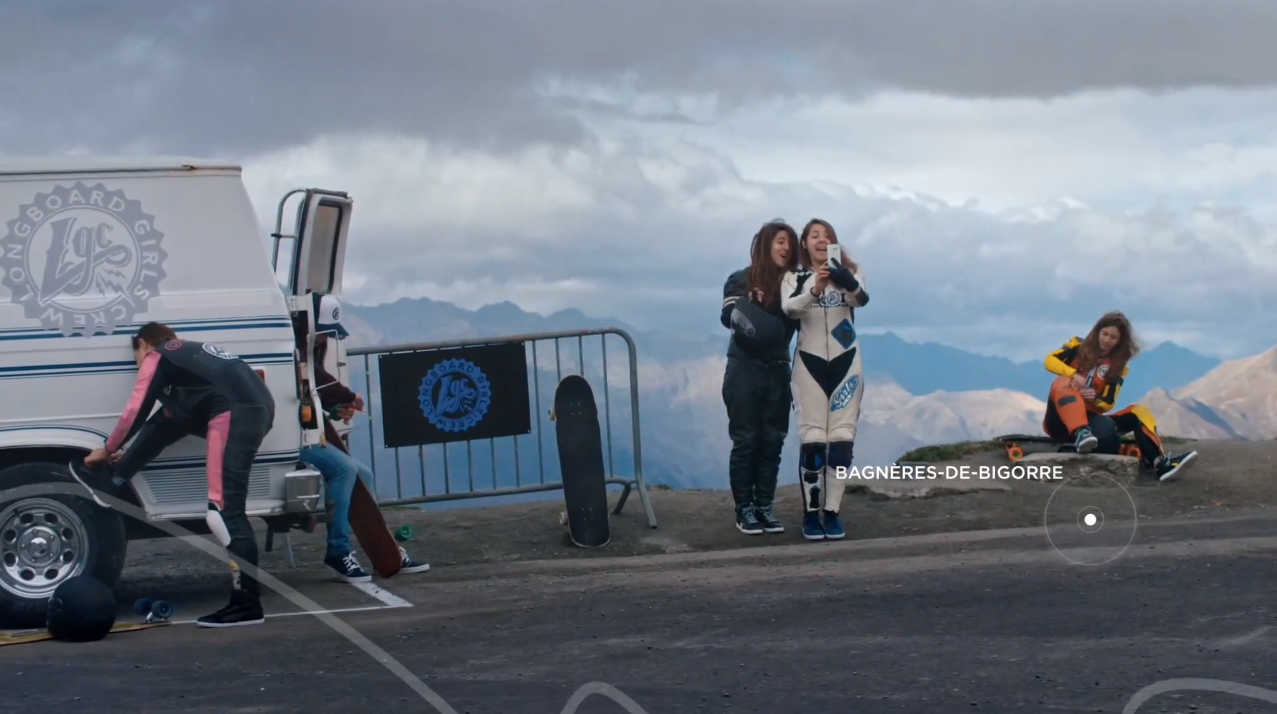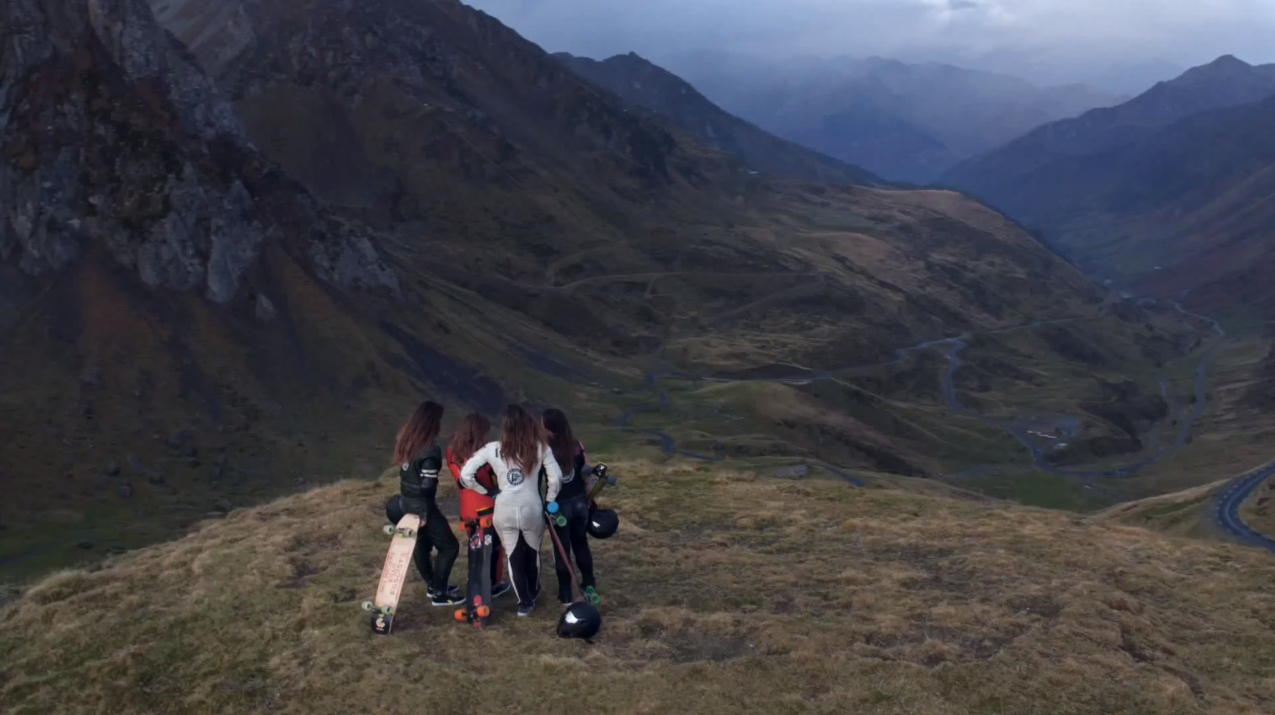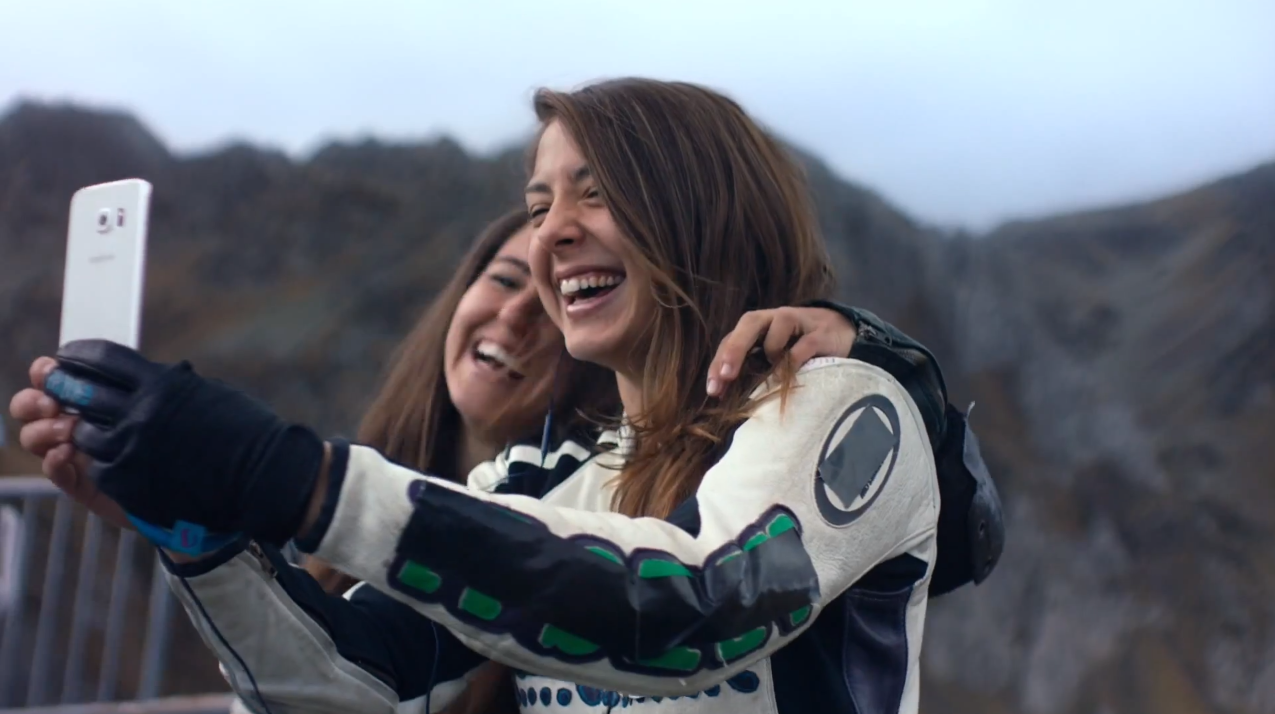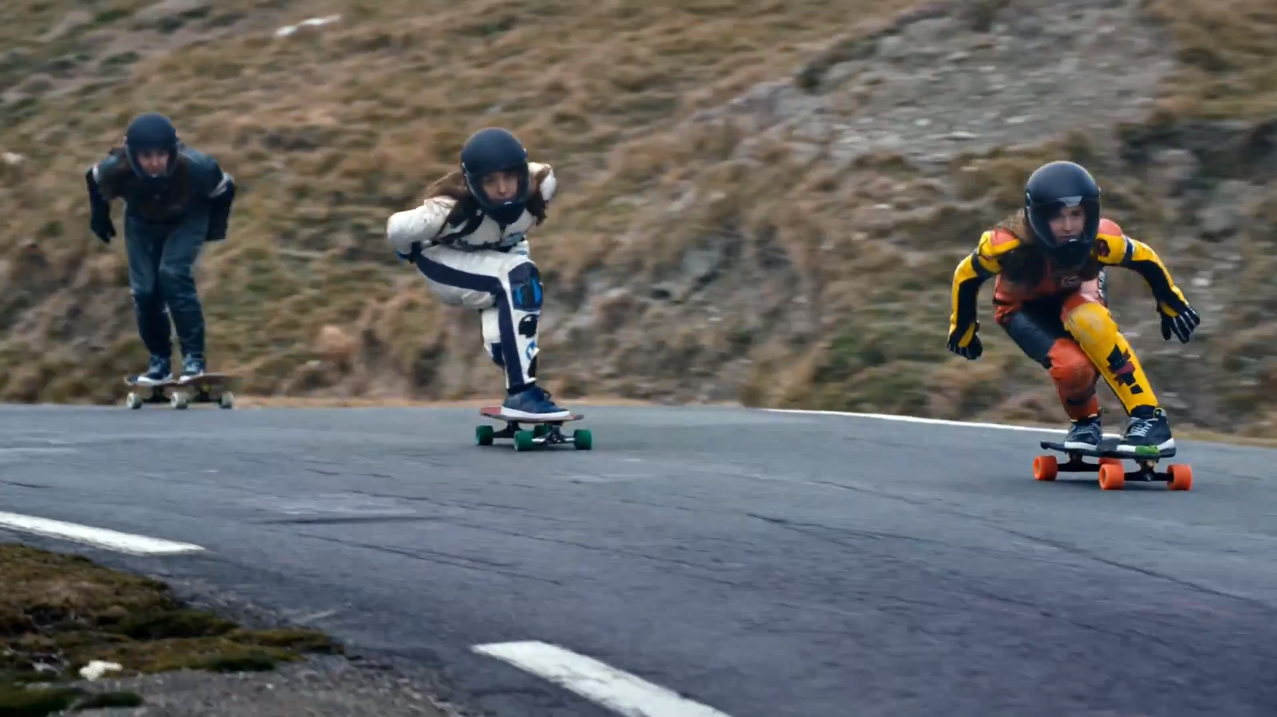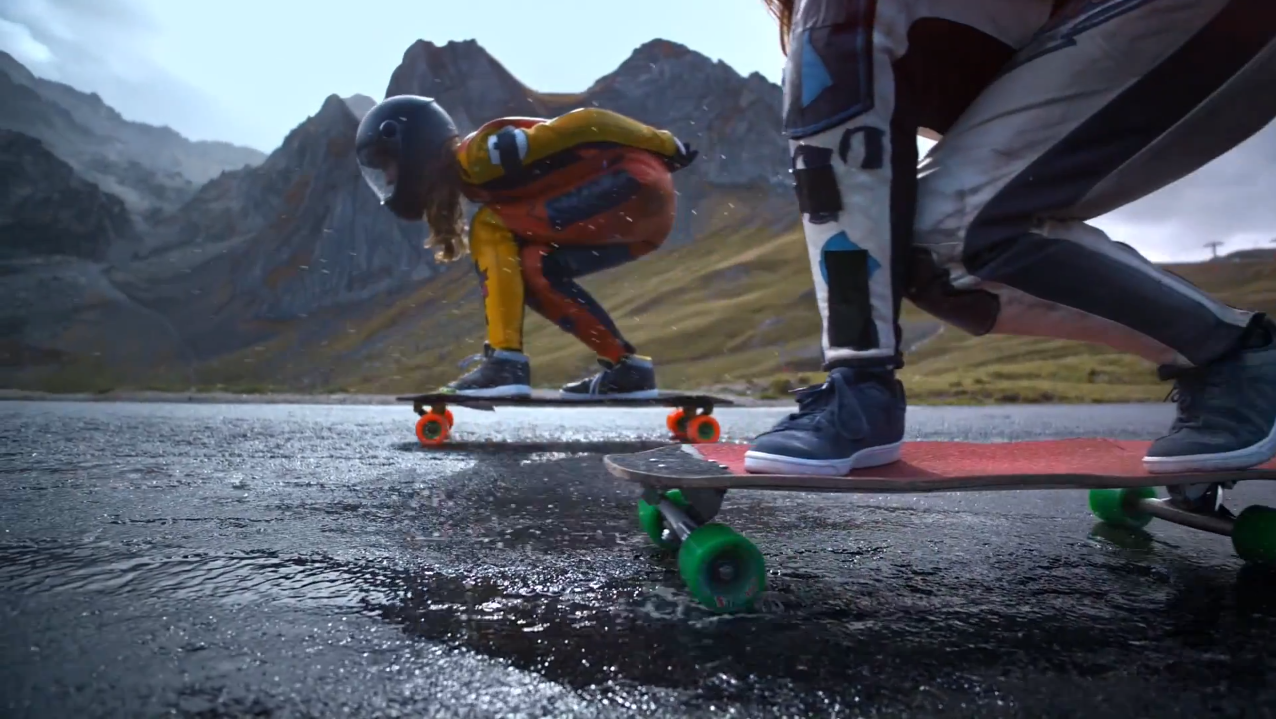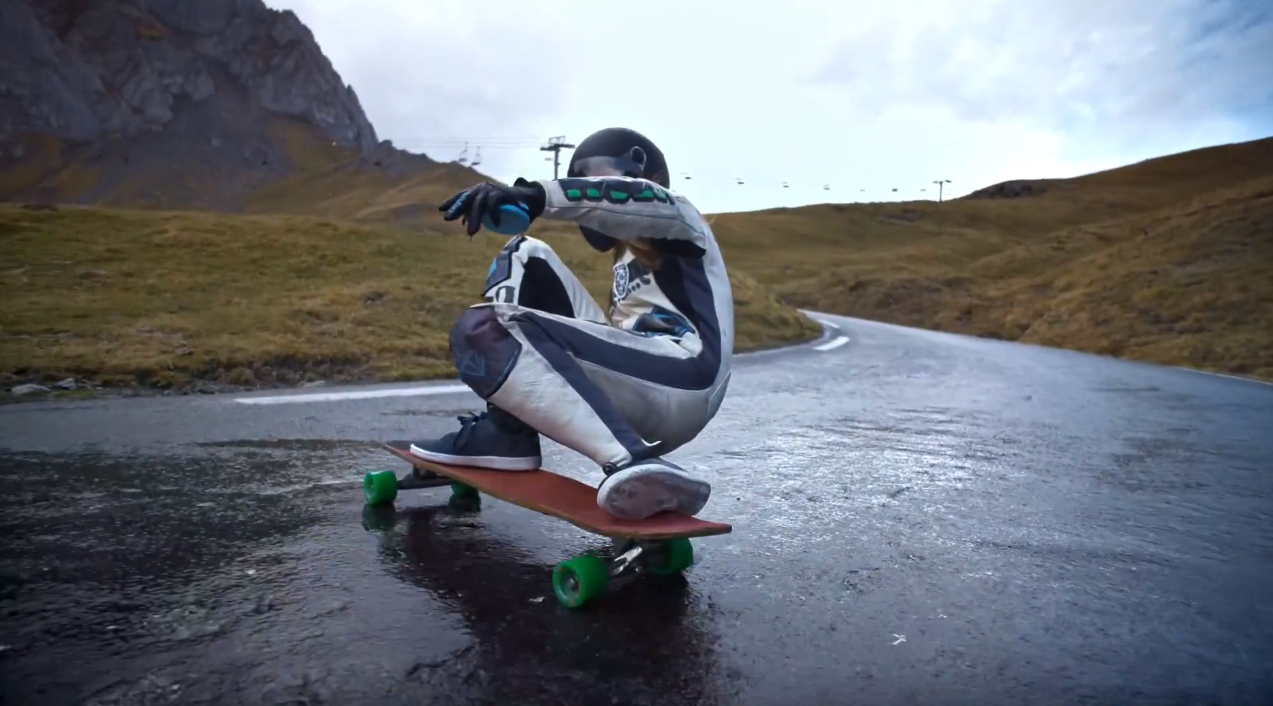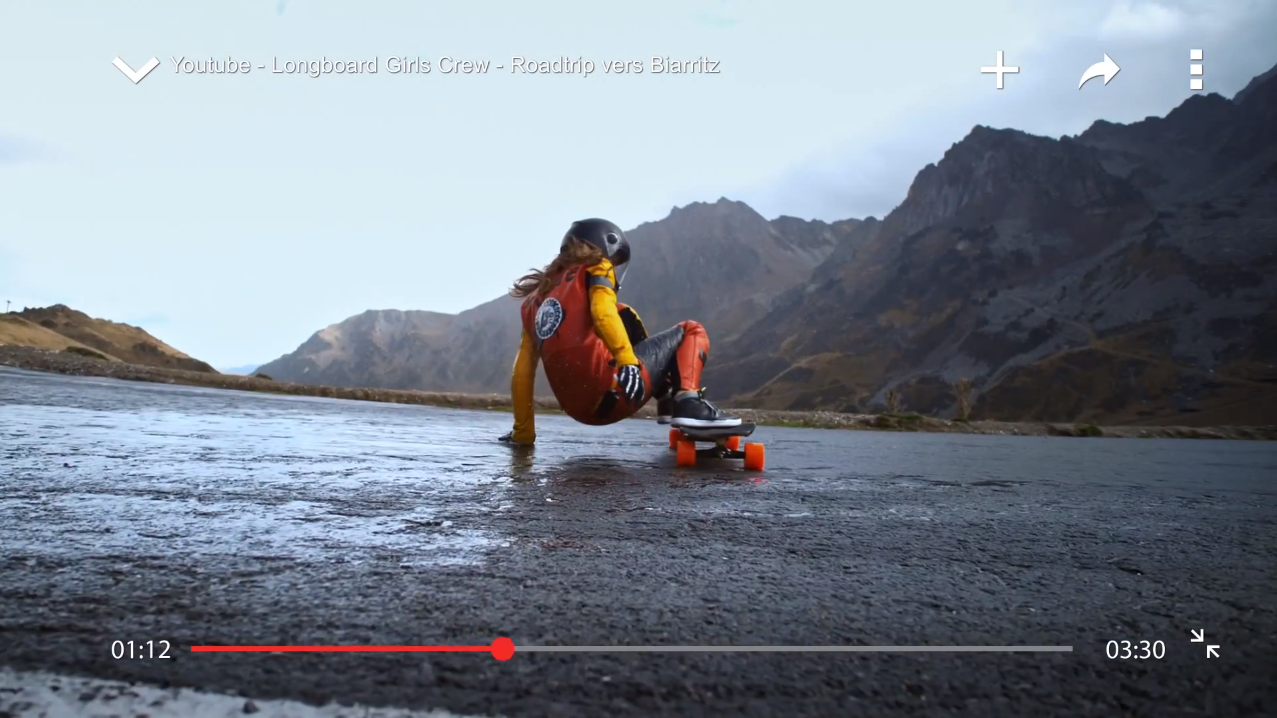 The team we worked with was absolutely amazing and brilliant. From the client to the Agency BETC, the Production company PHANTASM and everyone involved. Cameras operators, assistants, production, stylist, hair and makeup (not that we need any) and everyone who was part of it was incredible kind and talented.
For our personal joy, the photographer of the ad was the amazing and crazy talented Theo Gosselin. We will post his photos shortly, so stay tuned for those!
We want to thank each and everyone involved in this. Specially the client, agency and production company who decided to portray real women doing something still mostly associated to men. It's a gift to be able to reach such wide and mainstream audiences and portray women being more than "pretty" in an ad. We're in love with the idea of young girls watching this on TV and thinking they can do anything. So THANK YOU!!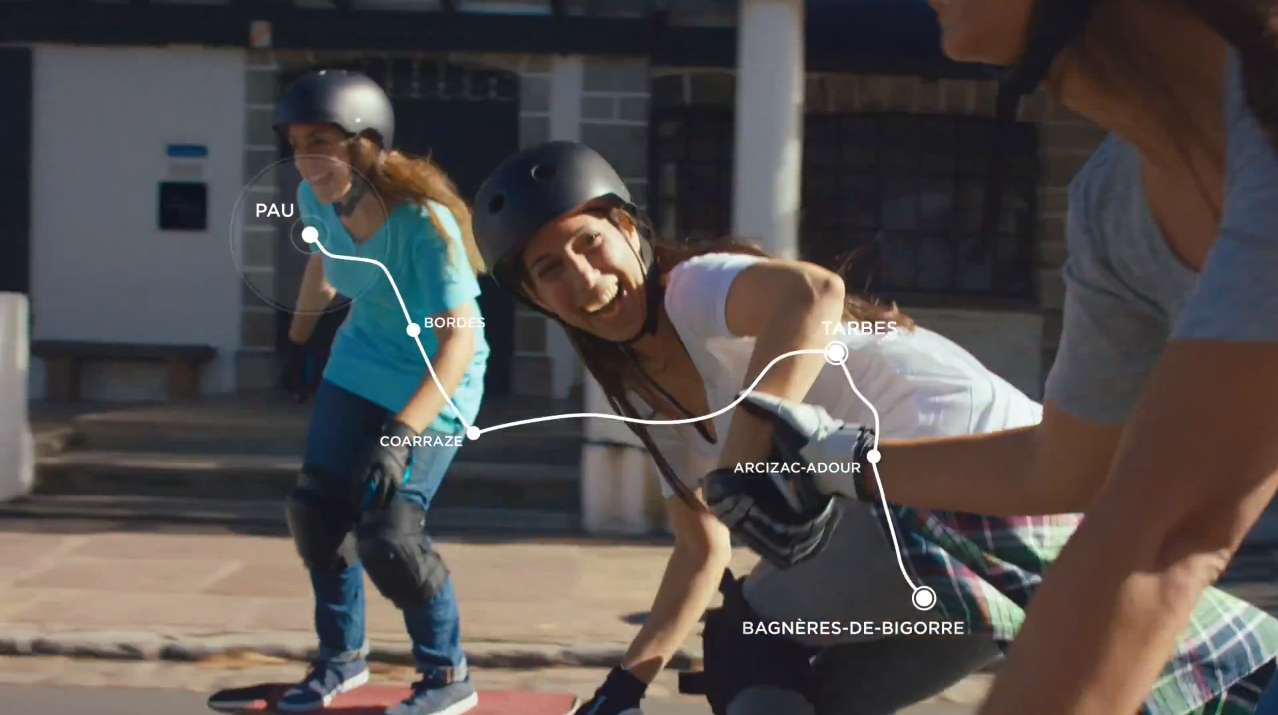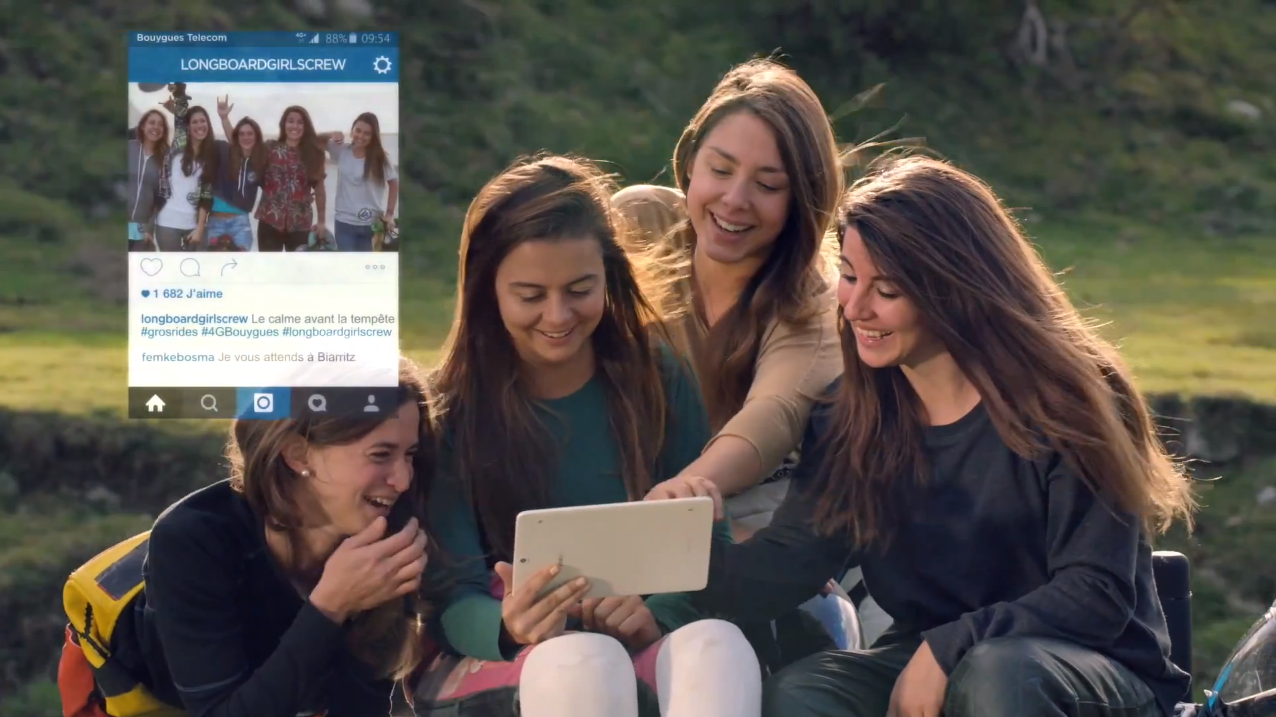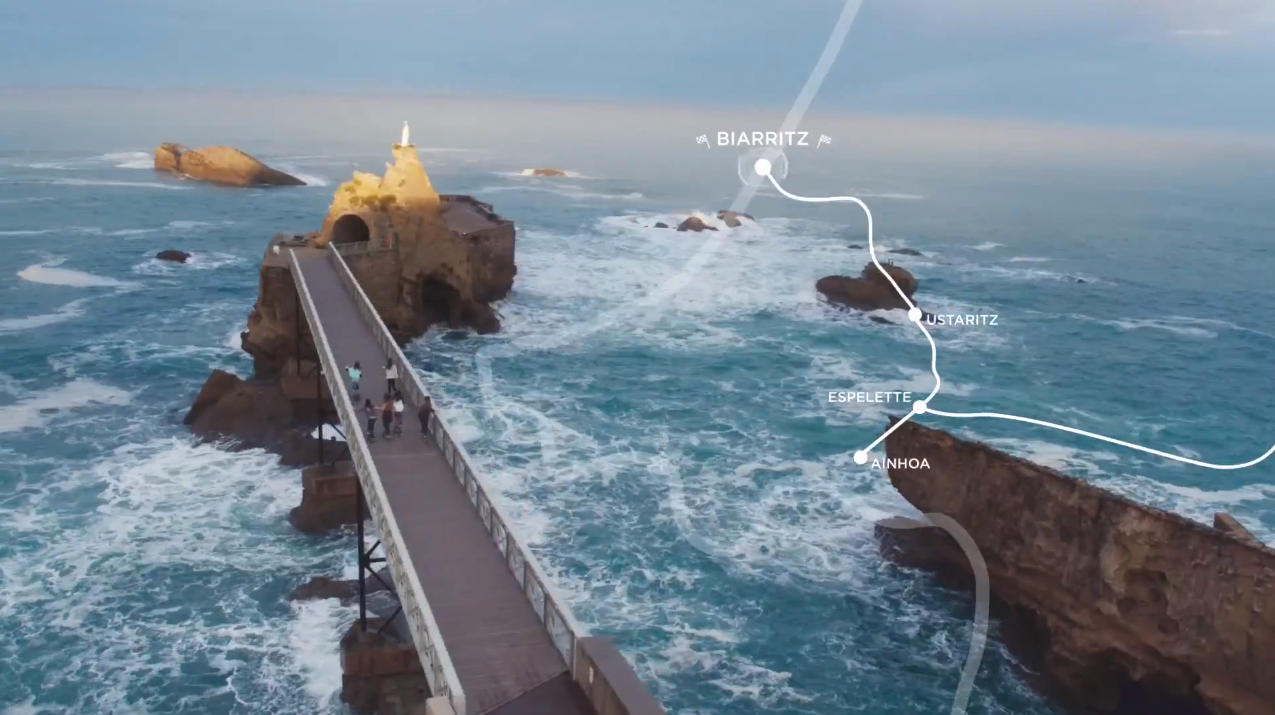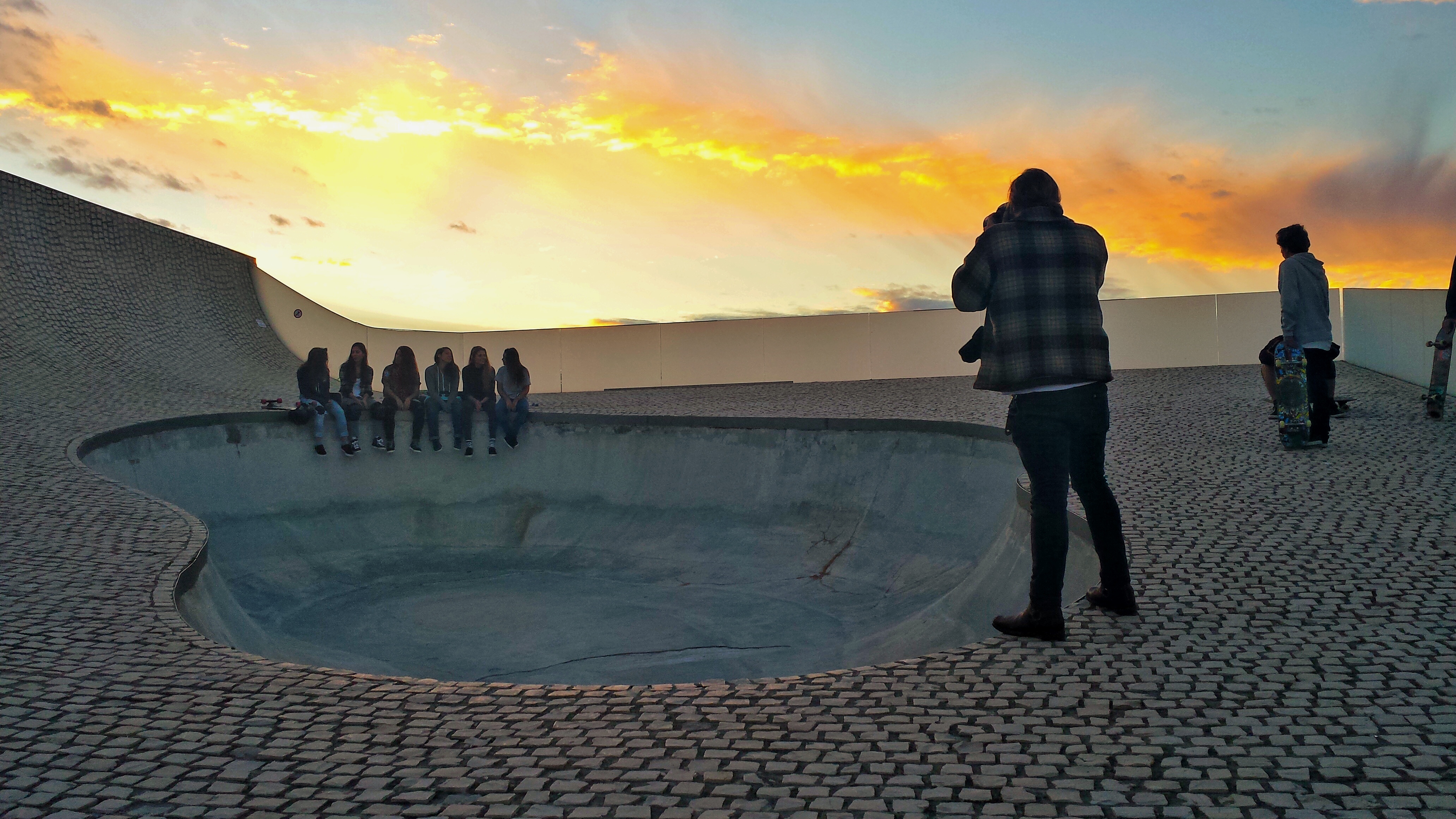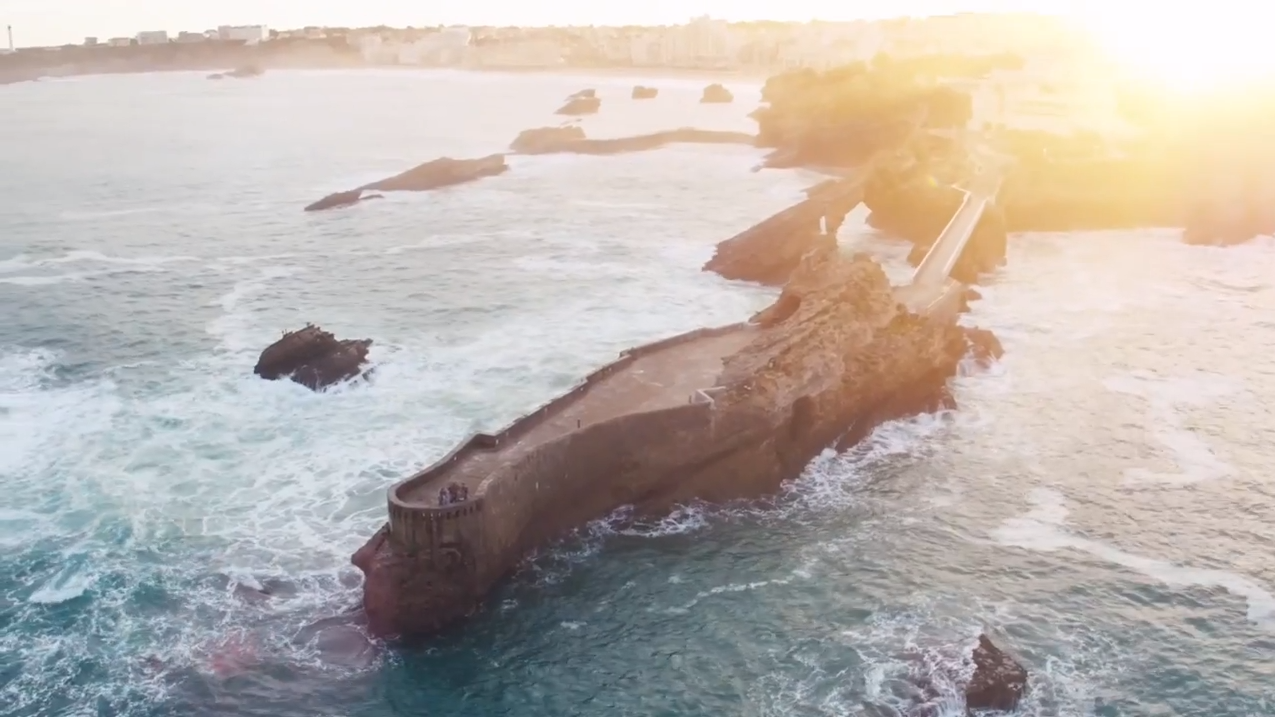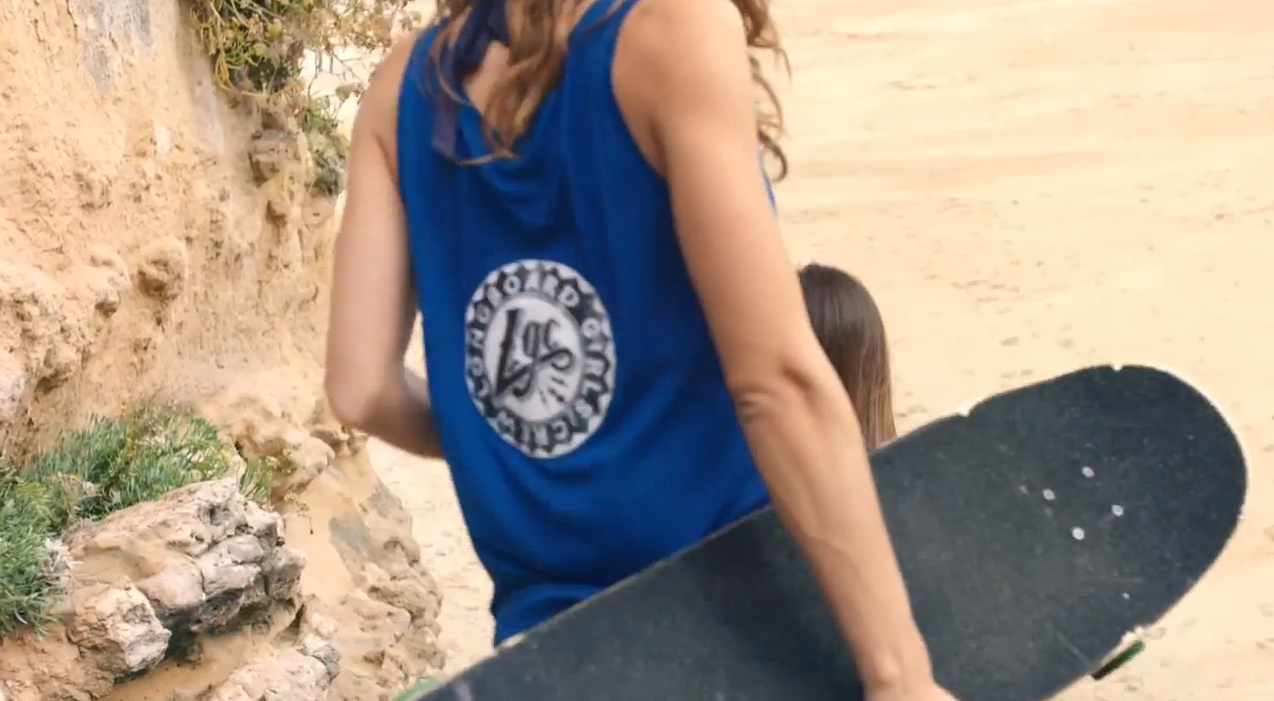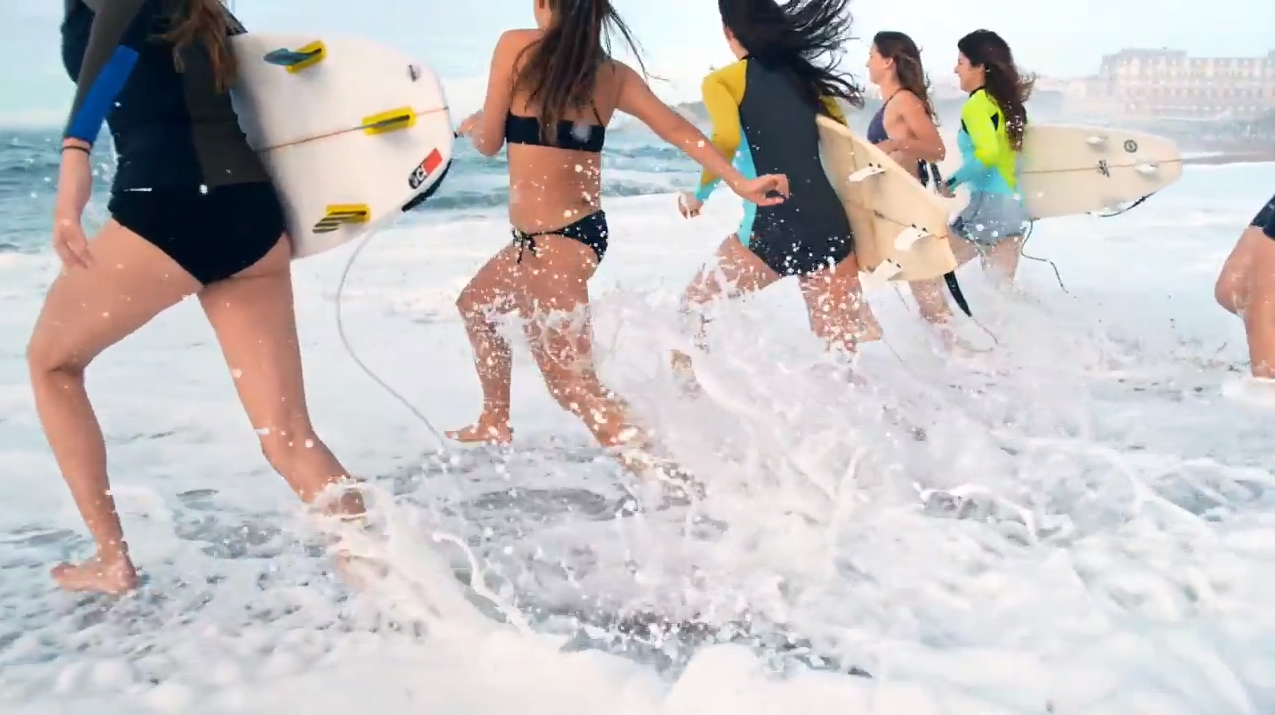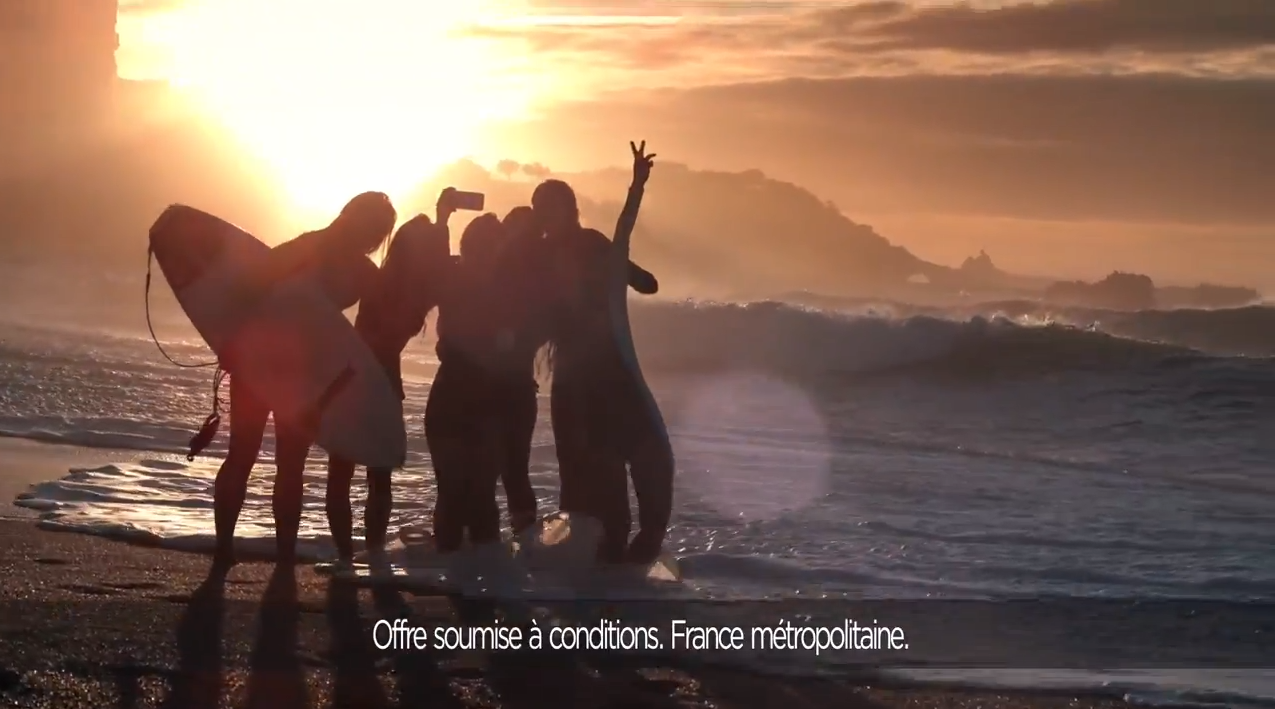 Here's to more women doing rad things in mainstream media. Thanks for the love!