It's time for POLAND! We proudly announce that during Longboard Tradeshow Woods&Wheels longboard market on April 18th the Polish "OPEN" -by Daniel Etura- premiere will take a place in FORUM Przestrzenie at 7pm.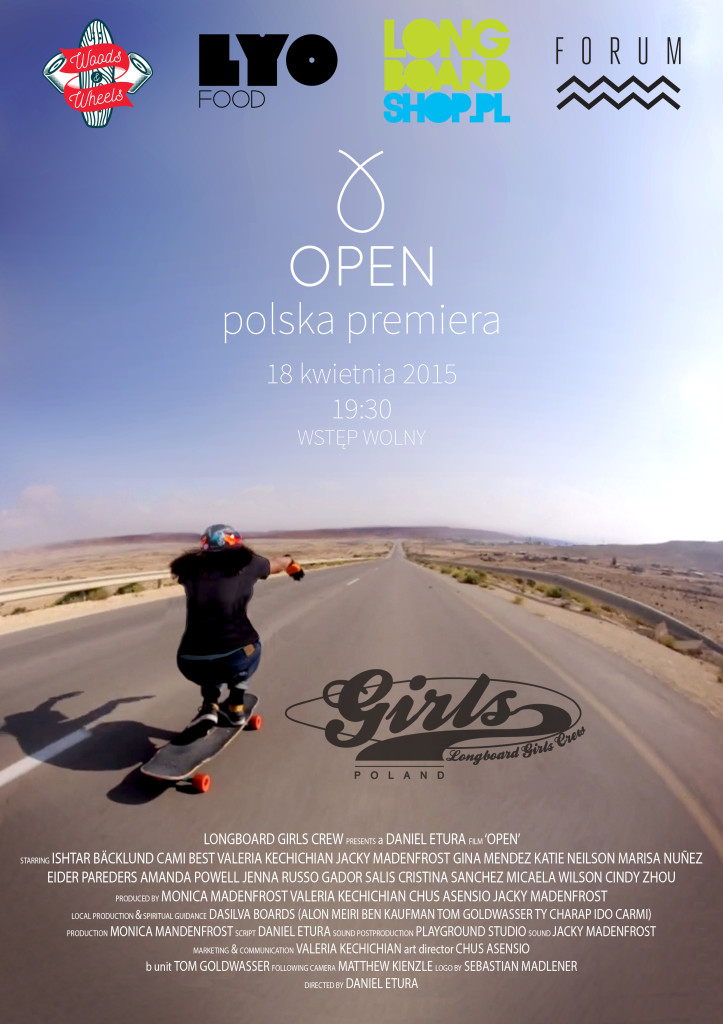 LGC Poland ambassador Laura Godek along with Łukasz Grzywacz & Ola from LUCA longboards put together an amazing day full of fun stuff including a longboard dance contest, hippie jump and girls clinics!
Valeria Kechichian -OPEN rider and LGC Director- will be their special guest for the day events and during the screening. Stoked!
The event is FREE and all participants can take a part in the longboard lottery we're having. Who's coming?!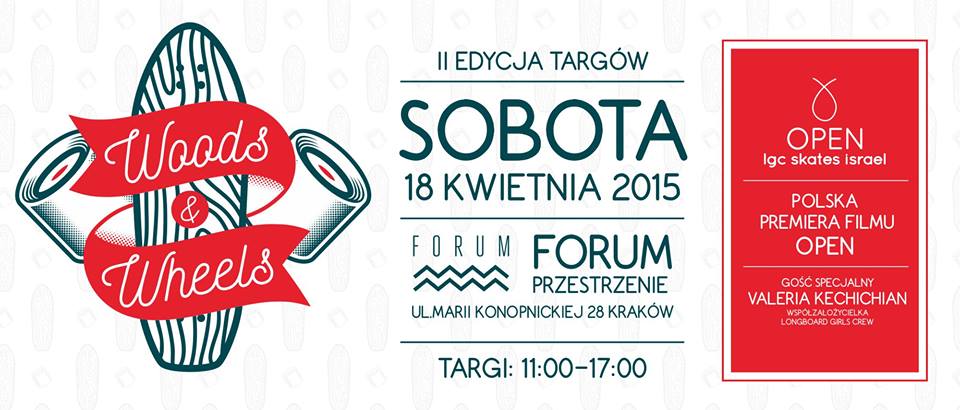 SEE YOU THERE!