Oh, Germany. OPEN sponsor and one of the biggest Longboard Girls Crew supporters Concrete Wave Skateshop Cologne hosted the German premiere in Cologne on January 17 and rad times were had, as every skate event I had ever attended in Germany… and considering I realized I have forgotten the movie the minute I landed in Cologne, I would say that everything worked out fine.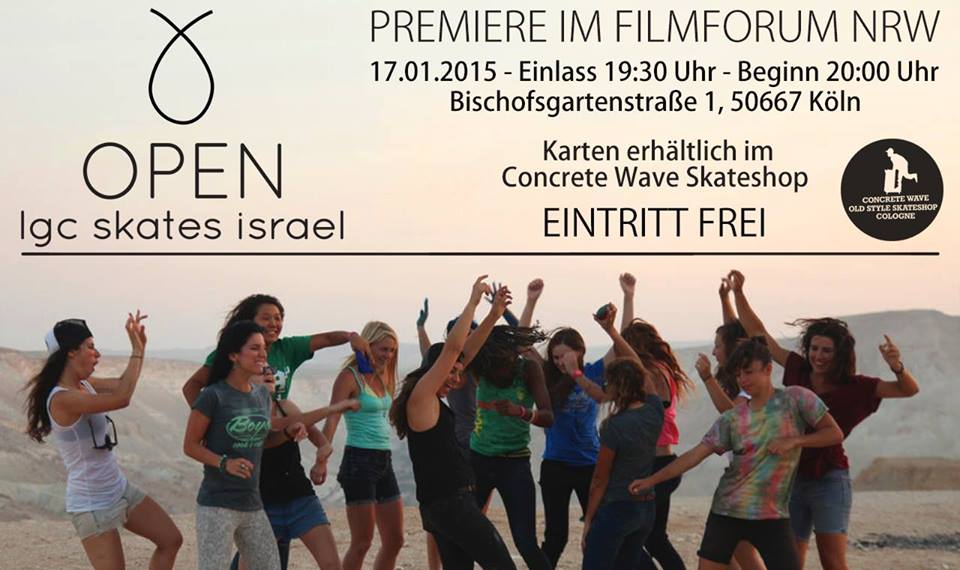 Nearly 250 people gathered at the Lüdwig Museum, right next to the Dome to watch the movie. So many people drove or flew from different cities in Germany, some even drove more than 600km to attend the screening… insane!
Many European Longboard Girls Crew Ambassadors and riders attended including Laura Godeck from LGC Poland, Lyndsay McLaren from LGC UK and Mel Goltz, Deborah Kerr, Guilia Alfeo & Theresa Charlotte from LGC Germany. Maria Arndt from Girls in Longboarding also came a long way and kindly took the event photos… Thanks buddy!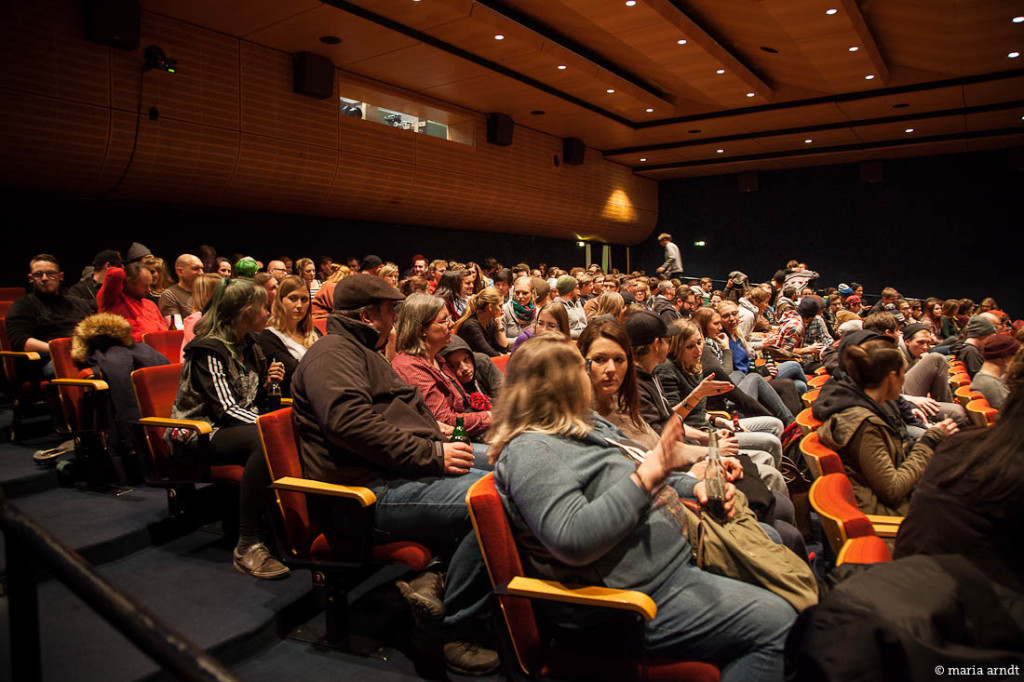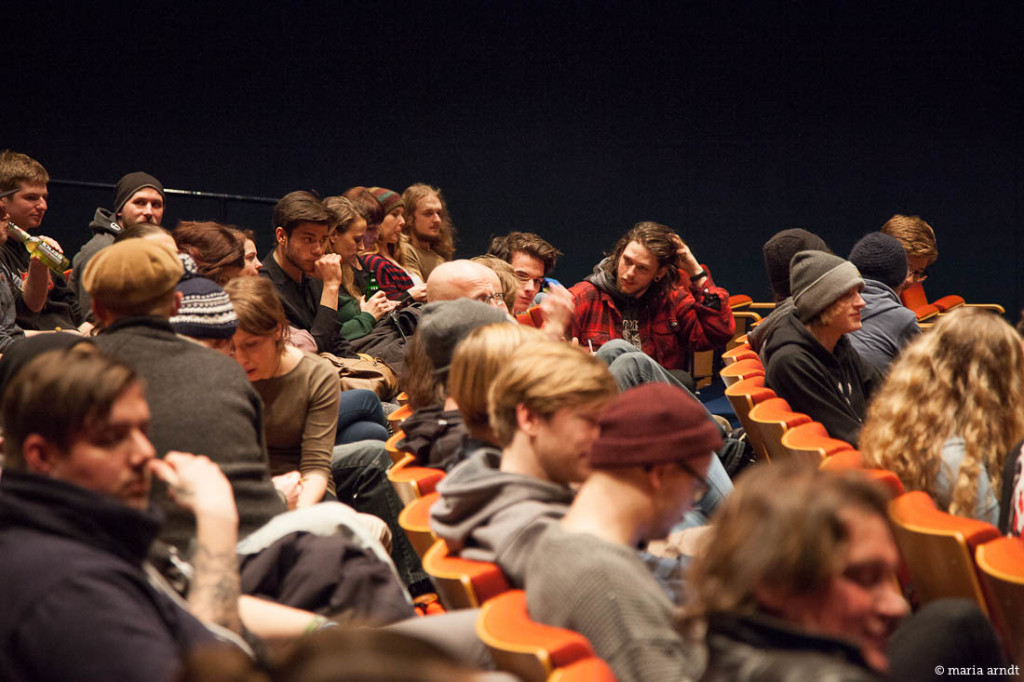 The feedback was mind-blowing. That moment when the movie is over and you feel the energy rising cause people really liked it and they want to show it… oh that moment. That moment pays off a lot of the hard work a project like this involves.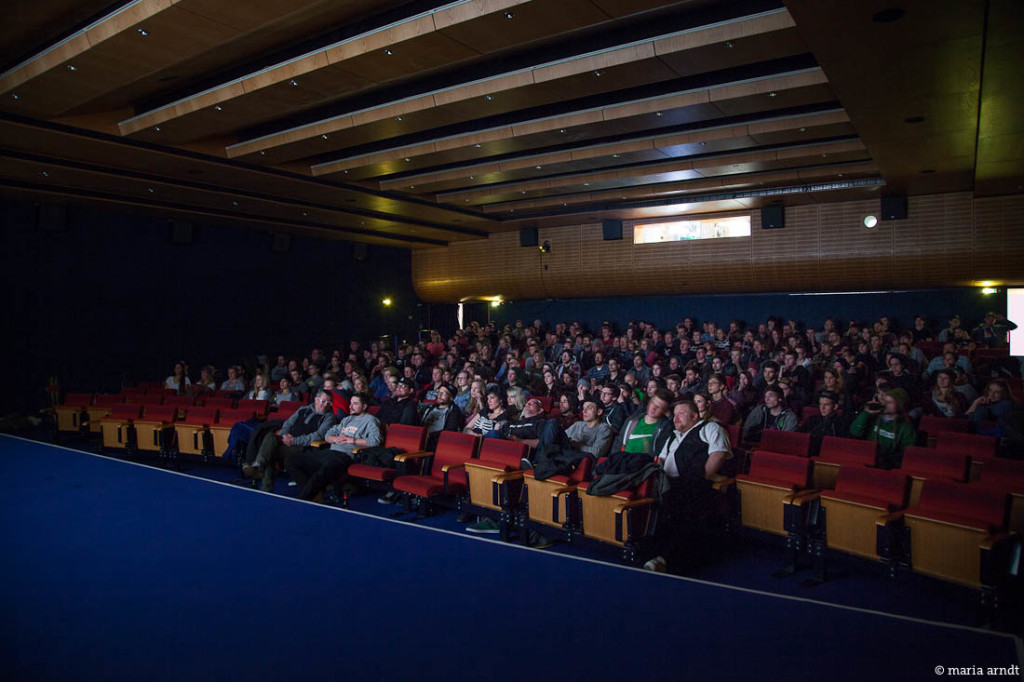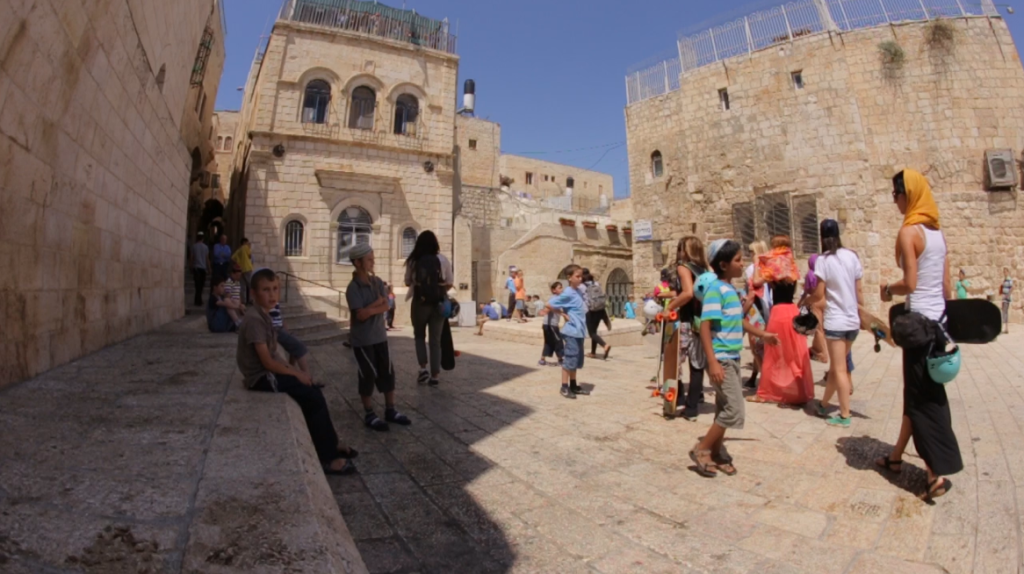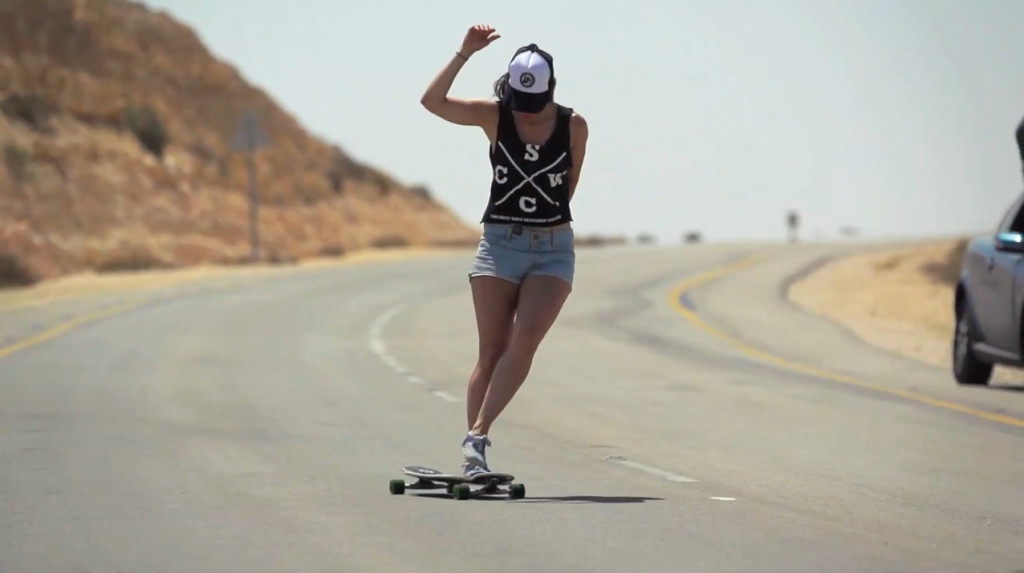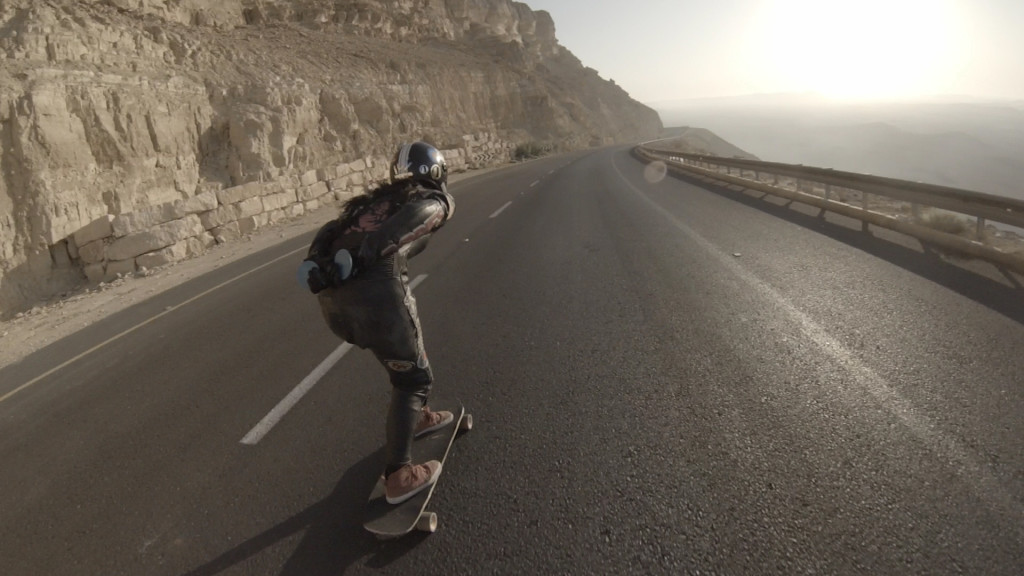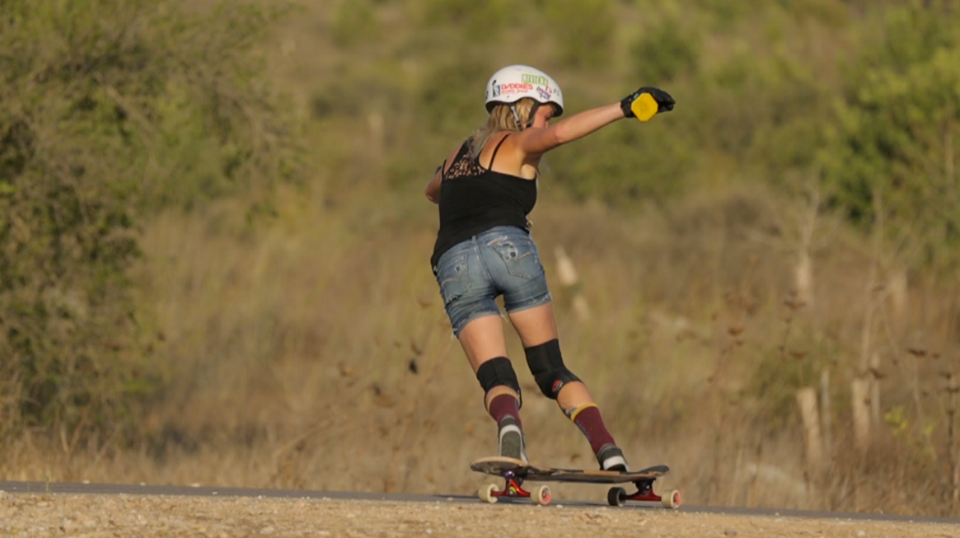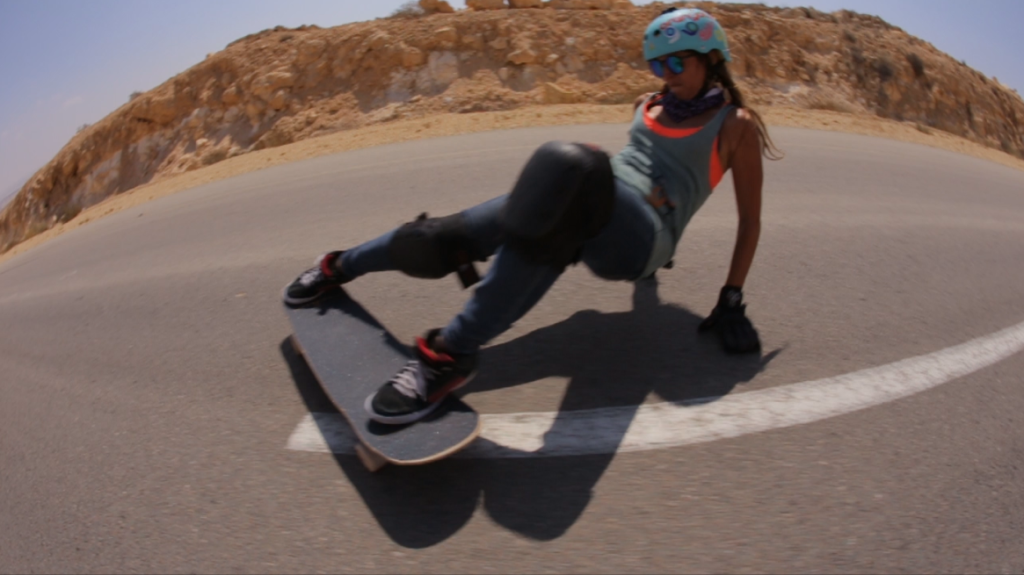 After the screening and still in the Lüdwig Museum Heiko & I presented the new LGC Board that was about to be released. We did some give-aways and the first LGC Board was raffled to a lucky winner.
Afterwards party was had, German style. Therefor I don't remember much but I do know I tweeted cursing German beer the morning after though I don't usually drink.
Big thanks to everyone who showed up, to all my old friends that came and to all the new ones I made. Special thanks to Christian Kniepp for saving the day and burning the new Blu Ray with the movie after I forgot it in Madrid (haha, I know).
Endless thanks to Anna Fusari & Heiko Schöller from Concrete Wave Skateshop Cologne. As said, not only they support me as few people do but they also support Longboard Girls Crew in more ways you can imagine. Heiko & Concrete Wave shake, support and promote not only the German scene but the longboarding scene in general and we're lucky to have them. Thank yous are not enough.
Thanks to Maria Arndt for taking all these beautiful pictures! Please check her Instagram account here and all her projects out, she's a rad photographer and intense female supporter.
The more I know the German community the more impressed I am by their dedication, commitment and support with each other. So far I have never seen something like this in any country. They support their local brands, local skateshops, have a rad stoke level and show up at any event whether it's raining water or meatballs. They just show up cause that's how much they want things to happen.
Every time I leave Cologne a part of me stays over there. Danke für alles Köln!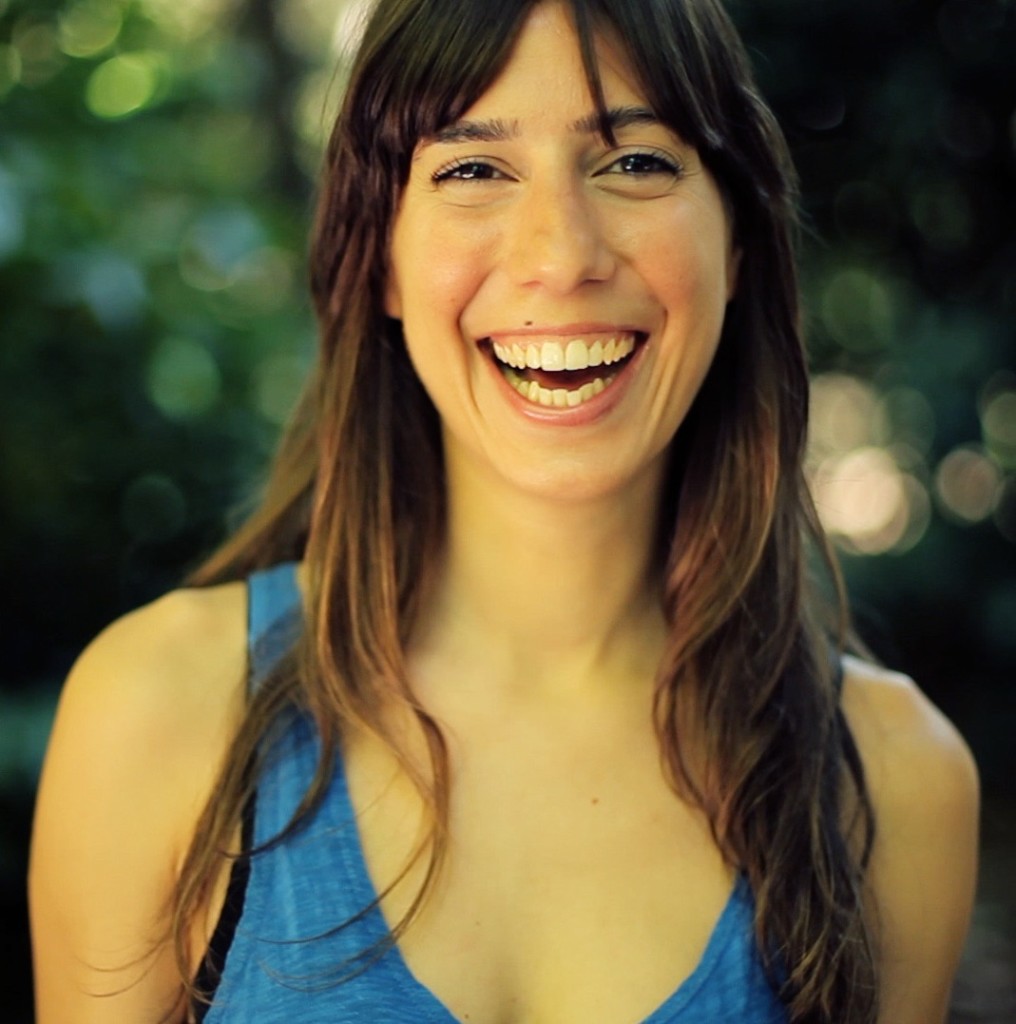 Valeria Kechichian