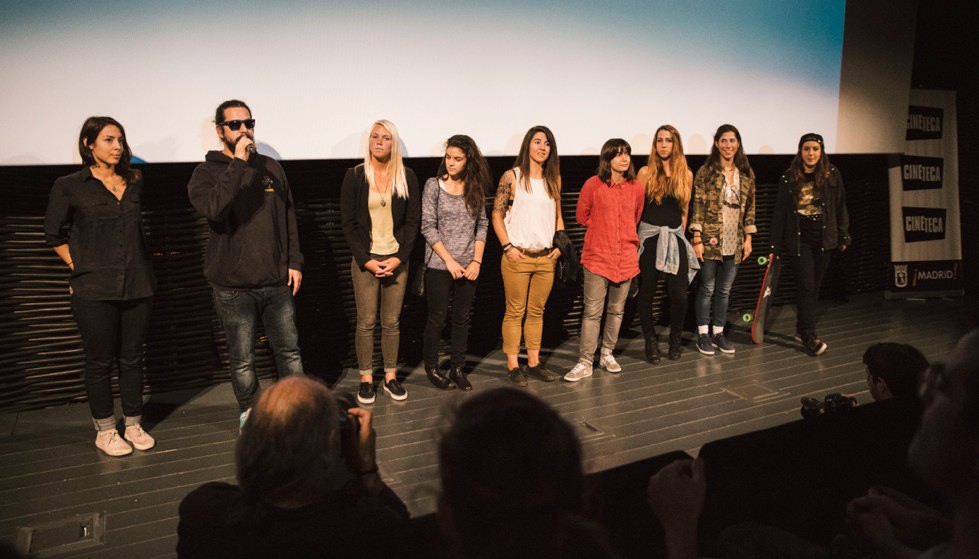 And so it happened. After almost a year of very hard work Open was released some weeks ago during the Madrid Skate Film Festival in Madrid, Spain.
Some of the Open riders flew from all over the world to attend the premiere: Amanda Powell came all the way from California, Katie Neilson from Canada, Ishtar Backlünd from Sweden, Jenna Russo from Australia, Cristina Mandarina and Eider Walls from Barcelona and Gador and me who live in Madrid. It was insane! Still, Marisa, Cindy, Micaela, Jacky, Gina & Cami were missed immensely!
Part of the production crew was there as well: Daniel Etura -the Film Director-, Nerio Gutierrez -the Sound Engineer-, Maria Carrasco who did a lot of post-production work and helped with the script and myself. Jacky, Chus and Mónica also from the LGC production crew could not make it to the premiere but were there in our thoughts. The Dasilva Boards brothers (Ben, Alon, Tom, Ido & Ty) -the local Production in Israel and general Spiritual Guidance- were there as well in our minds and our hearts. Even Matt K was in our hearts, and that's a lot to say.
We were all so excited to be here and watch the movie together that when the premiere hour started to get closer the energy level went sky-high. The venue where we screened the movie is beautiful and after a short speech by Daniel and me we all sat down with excitement and great expectations.
Seeing the movie and ourselves that big, seeing the beautiful edit, the touchy moments, the crazy fun parts, the outstanding music and that amazing edit made us go nuts. Such a mind-blowing movie! We can't wait for all of you to see it and enjoy it as much as we did.
When it finished the sold-out audience reaction was overwhelming. We had a standing ovation and overall it was one of the most special nights of my life.
After so much hard work seeing such a remarkable movie with a lot of its crew members and riders (we really missed everyone who was not here!) and surrounded by all our friends and families made it lifetime experience.
So many emotions gathered in one night… Thank you everyone who was part of this: riders, production crew, sponsors, friends, family, supporters and everyone who supported and were committed to this project, financially and spiritually. You know we couldn't have done it without you.
Special thanks to our amazing Director Daniel Etura who did an extraordinary job and we can't wait for all of you to see it with your own eyes.
After that very long night, the upcoming days were filled with fun things, talks, skate, food and laughs. The Madrid Skate Film Festival was on until Sunday and every day outside the venue skate happened. Also pictures.
We also had some night shooting with Noe at Matadero where the Festival was happening. This place is rad, check it out: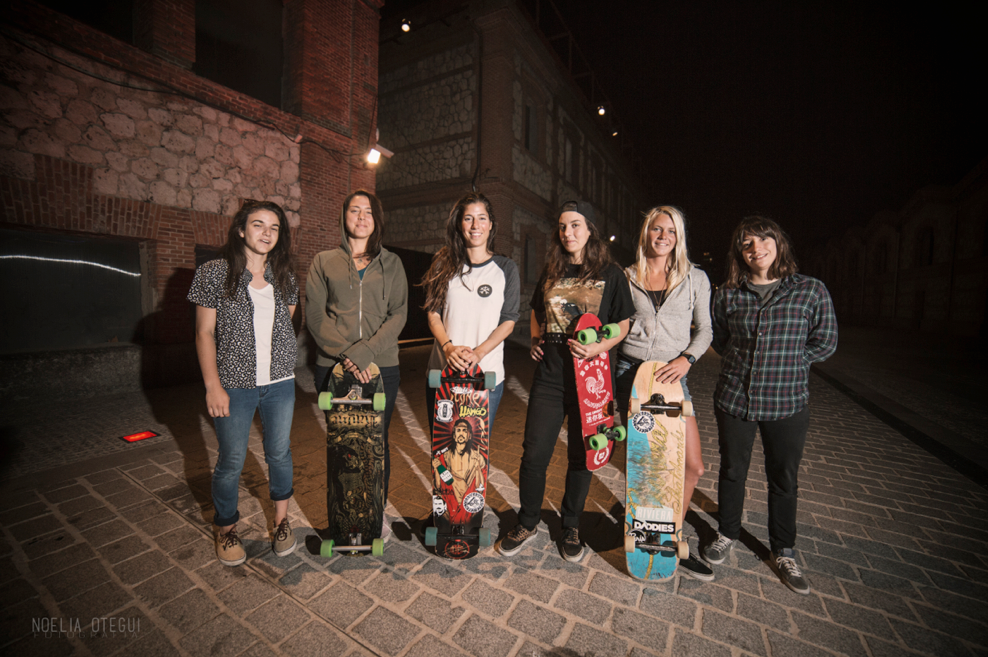 Sunday was BBQ day with our Spanish family at Toxic World Boardshop's house. All the crew got together to eat, chill at the pool and talk for hours. Cursing lessons in different languages were big and overall it was an amazing day. We seriously can't thank enough Pedro, Eva, Itzi, David and Ruca the dog for being such a rad family and hosting the best barbeques in Madrid. We love you Toxic family!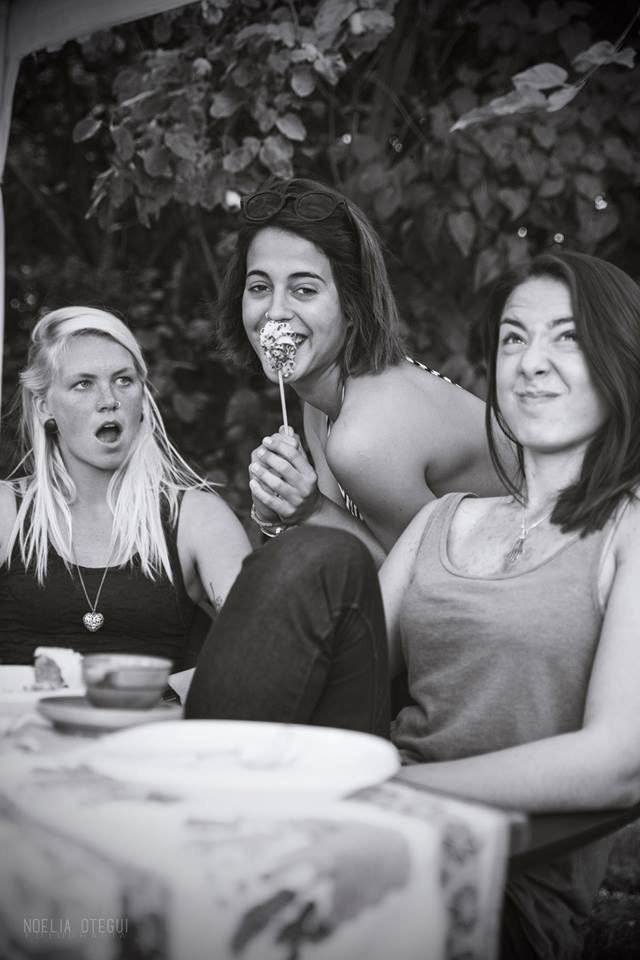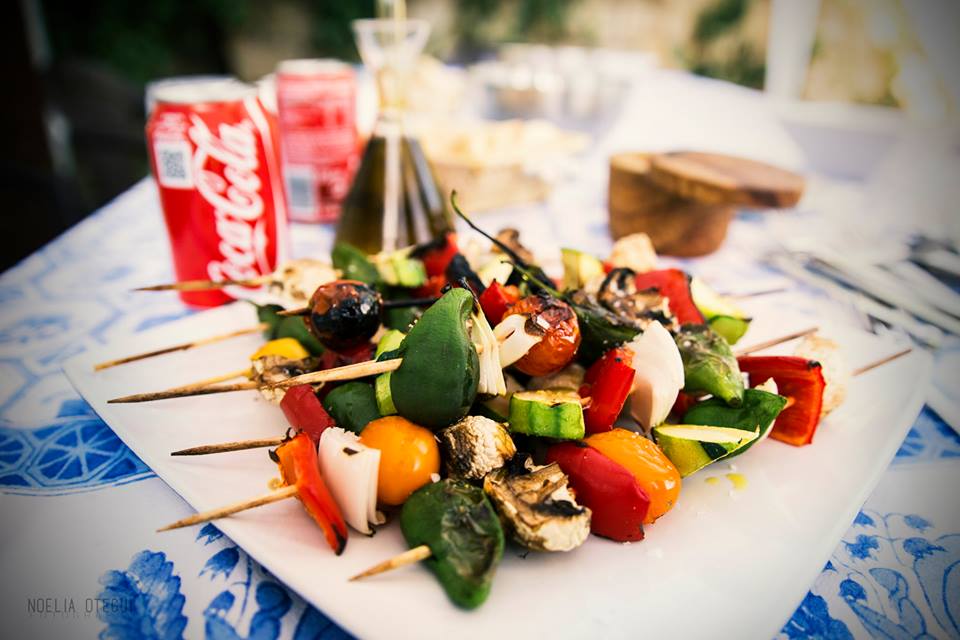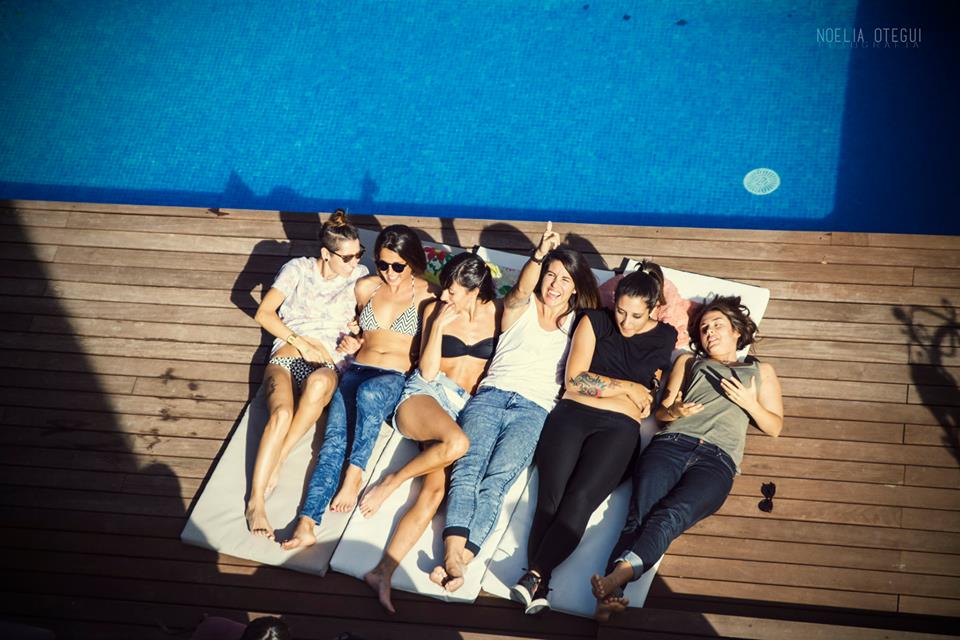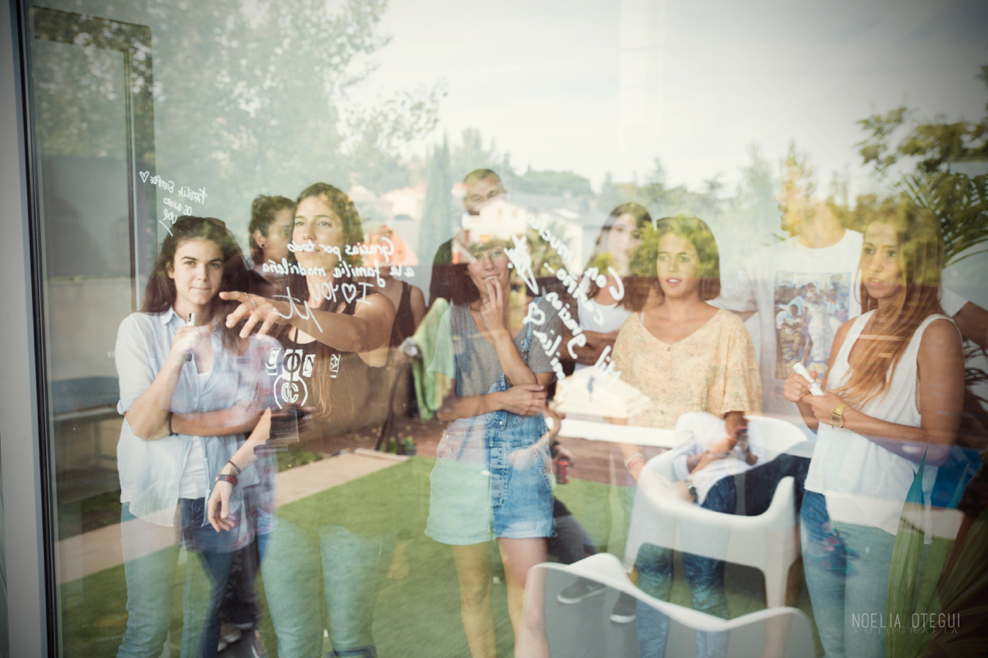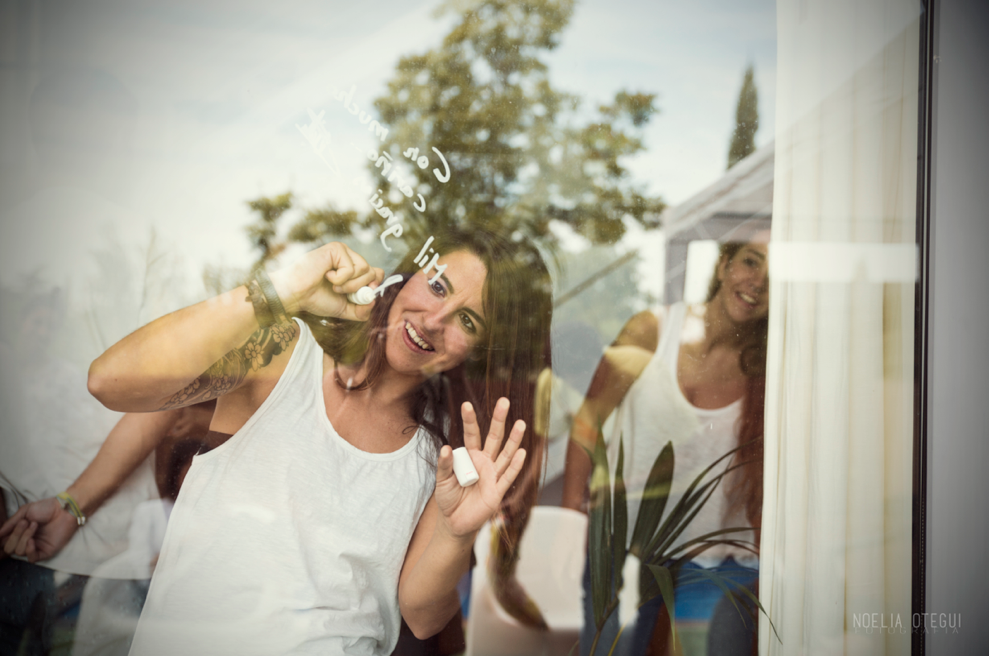 There was also some skating, injuries and the inevitable tears involved in such exceptional momentos. We were stoked we were together again and had the chance to reinforce those bonds we build in Israel while we were already talking about when and where the next meeting would happen. The whole week was crazy and I can only find one world to summarize the experience: love. Cause in the end, it's all about the love connections you make with other humans and I know the bonds with these ladies are forever. Hope everyone have people in their life to share the things that matter. So go spread some stoke!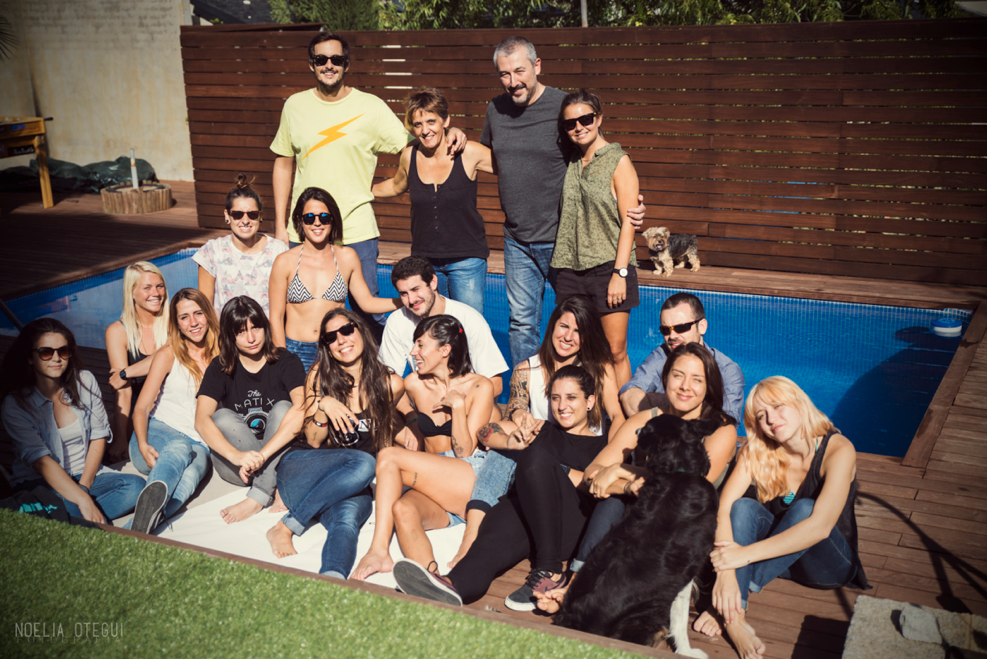 Big thanks to our amazing friend Noelia Otegui for photo shooting the whole weekend. All pictures are by her. Please check her web out and follow her on Facebook, Twitter & Instagram for rad updates. Te queremos panchi!!
Thanks to Martin Siegrist for coming to the premiere weekend and staying for two weeks eating our Argentinean empanadas and some of our wine. Nicely done bud.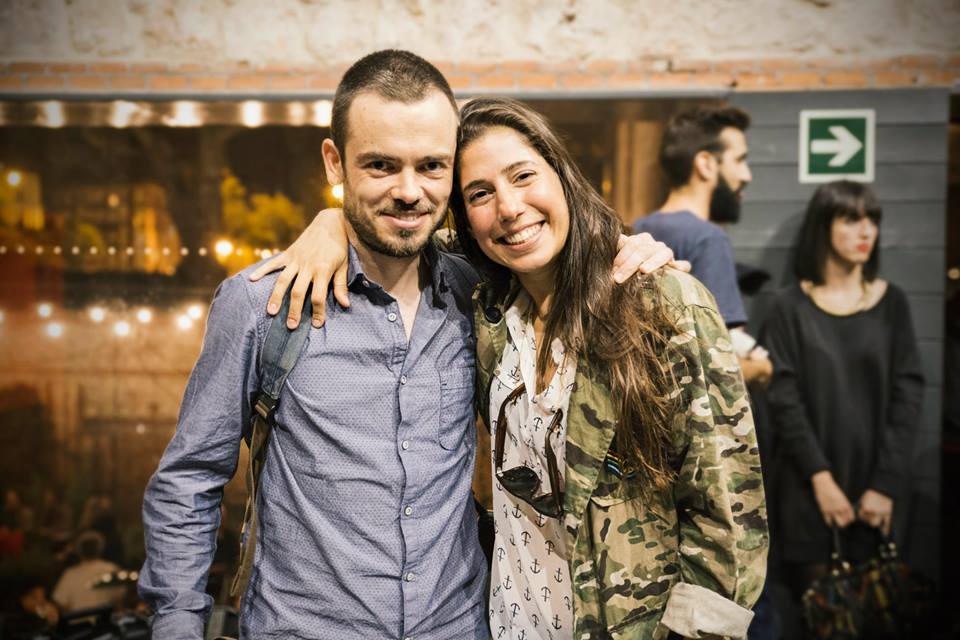 Thanks again to everyone that made this possible and everyone that was part of this amazing week. Everyone that came from other countries to see the movie and hang out.. we love you!
Stay tuned, the Open screenings are happening now. We'll keep you posted!
Thank you all, love you all, this is just the beginning.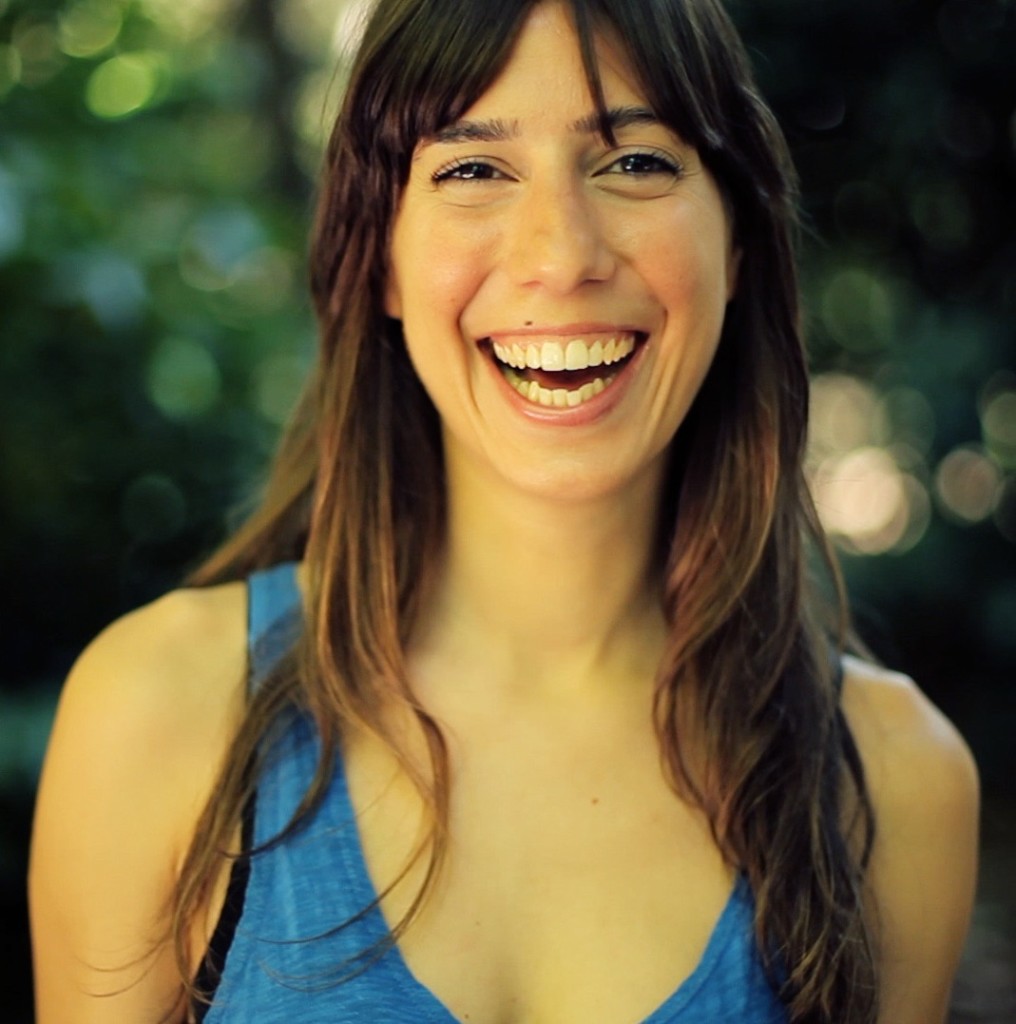 Valeria Kechichian