After a very successful Open Worldwide Premiere in Madrid we're stoked to announce the next screening happening in Vancouver Canada, hosted by Landyatchz Longboards and put together by our very own Katie Neilson.
The screening is happening this Tuesday, November 18 at 6.00pm (PST time) at The Rio Theatre in 1660 East Braodway, Vancouver. For all info of the event and tickets click here.
After attending Madrid's premiere, Katie has been making some noise about the screening in Canada. Watch her being a boss in Canada's TV here while promoting the movie and dealing which a former skateboarder host.
Vancouver is Awesome also featured her, the Open trailer and the screening info. Check it out here.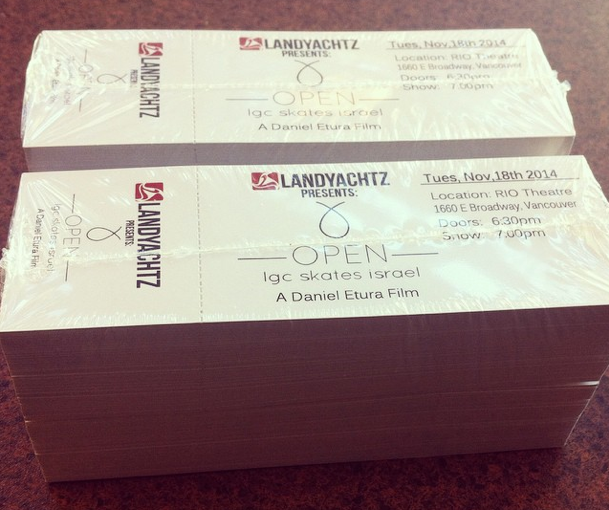 Don't miss it if you're near the area and stay tuned for upcoming premieres worldwide!