Three days of shred, happiness and frienship: this was the Longboard Girls Crew Italy meeting on 16th-18th May.The city of Rome hosted the meeting and we skated in the urban spot the whole weekend. We were a group of 20 girls and the environment was great! Beginners were supported and bought by more experienced riders and had loads of fun skating together.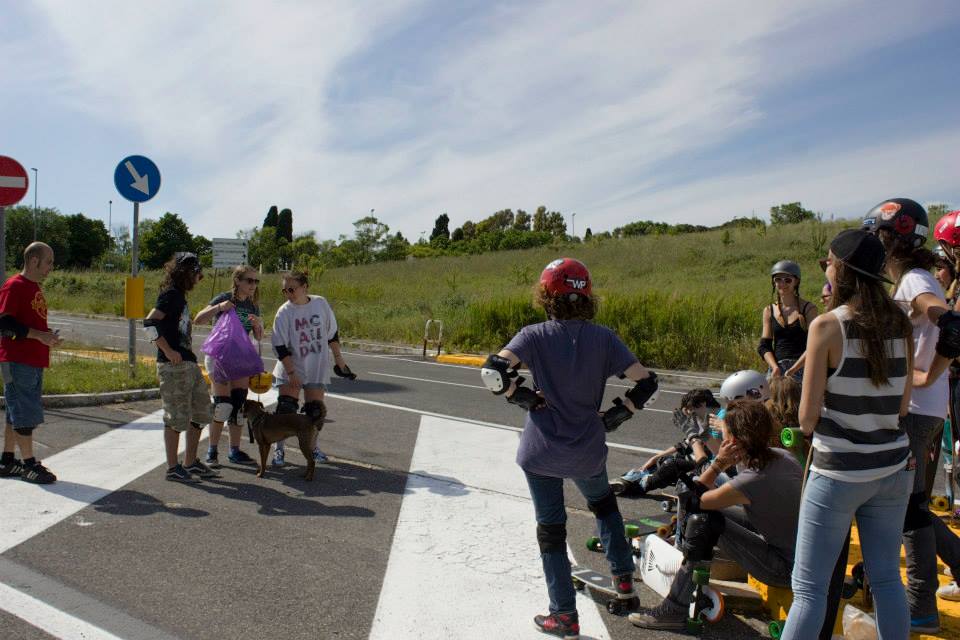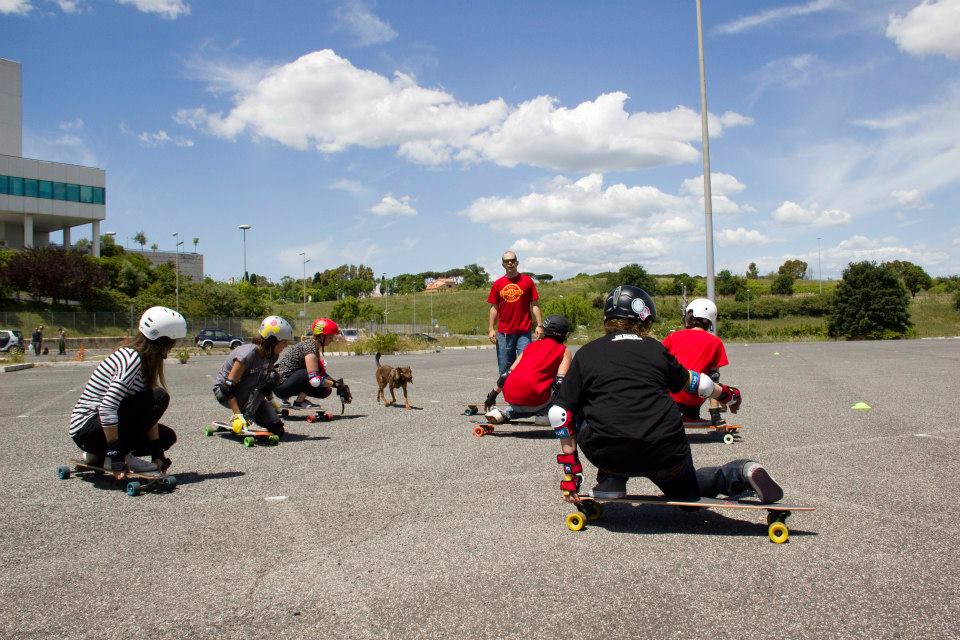 We had the support of local riders and a local shop that gave us goodies for a giveaway. We're all happy for this short but great adventure and are ready for the next!
All photos by Paolo Polese. Thanks!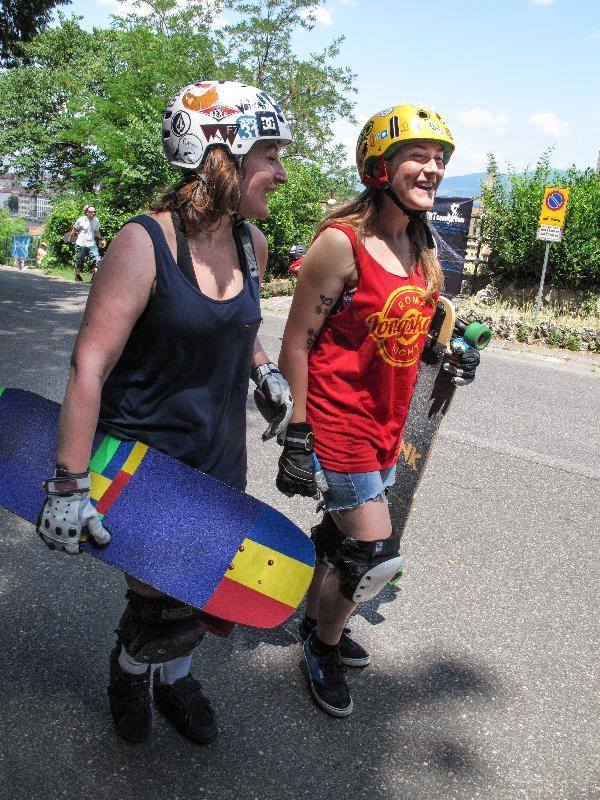 Repport by Francesca & Giulia