Chixxs on Board is the fabulous project of our friend Tanja Angst focused on women in all board sports. Not only the promote female riders but they also organize surf, snowboarding, skateboarding or longboard events. Some weeks ago they hosted a longboard workshop with our multitalented rider & friend Tamara Prader and the outcome was amazing. All skill levels, all ages welcome. Check it out: 
Chixxs on Board Longboard from tanja angst on Vimeo.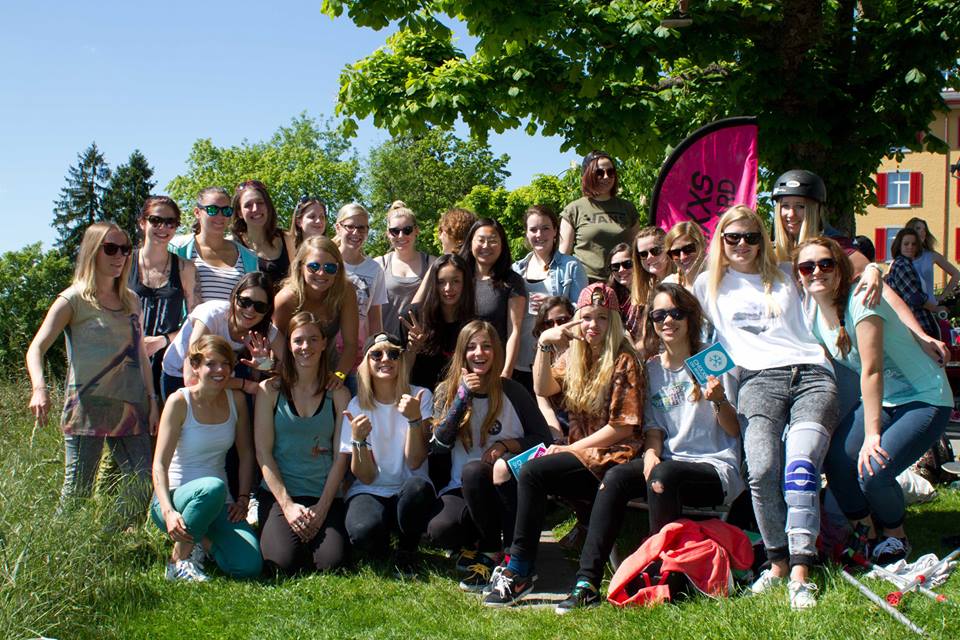 Make sure to follow Chixxs on Board on Facebook, Twitter, Instagram & their blog. They are awesome!