Longboardday is the biggest longboard event in Austria and one of the biggest in Europe. It's a three-day event in St. Gallenkirch, Montafon, starting Friday June 21st until Sunday 23rd. Sebi Madlener and Nico Nührig from NISE have been organizing it for the last four years, getting bigger on each edition. With a crazy schedule, Longboardday will be three days full of skating, art and party.
Longboardday 13 what´s up. from Nise on Vimeo.
Longboardday includes some of this amazing activities:
Longboards & helmets free-rentals, Shuttle Service, Slide spot,  DJs, Slalom track, Miniramp & Contest, Balance boards, Slackline, Chill Area, Hippie Jump Contest, Hotel & Camping packages, Food + Bars, Concerts, Streetart, Afterparty, Party Shuttle and a 6km Cruise run. We honestly can't think of a better way to spend a weekend.
SCHEDULE:
FRIDAY 21
WARM UP PARTY  at MÜHLE GASCHURN
Live bands:
21:00 – REINER STETIG
00:00 – KEBILLI SOUNDSYSTEM
01:30 – PORNOKOLLEKTIV
SATURDAY 22
LONGBOARDDAY
10:00 – Kick Off
11:00 – Ride With Me
15:00 – Shred Together
17:00 – MiniRamp Jam – Skate Cup Tour Stop
18:00 – Free Concert by Gab playing at the RedBull Brandwagon
19:00 – Free Concert by Brendan Adams at the RedBull Brandwagon
20:00 – AFTERPARTY  in REMISE BLUDENZ
You can get the tickets here www.laendleticket.com
Live bands:
21:00 – FAIRY
22:30 – OSSI AND THE SEXUAL CHOCOLATES
23:30 – MAIN CONCEPT
00:30 – PHEKT & TRISHES (FM4 tribe vibes)
SUNDAY 23
11:00 – Good Morning
13:00 – Hippie Jump Contest
for more information check out
www.longboardday.com or the Facebook event here
This was last year, check it out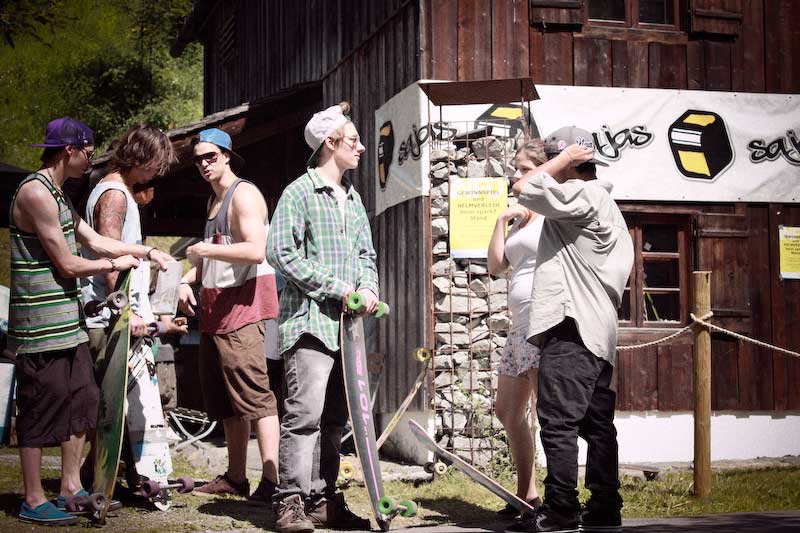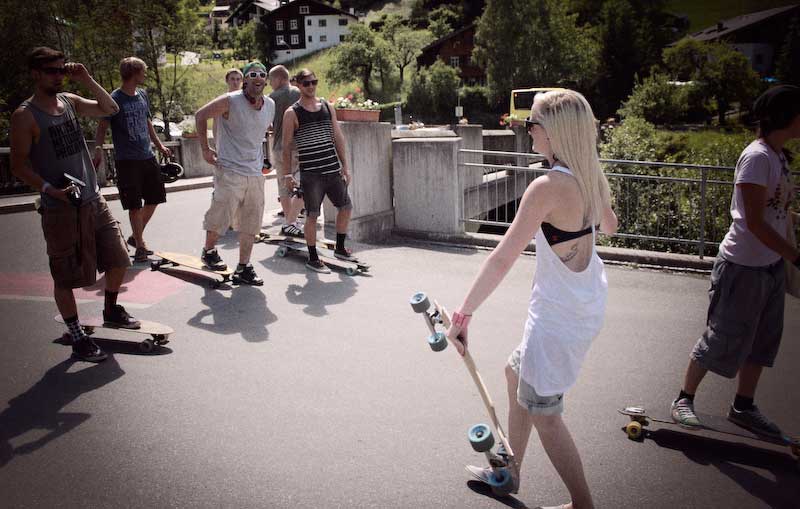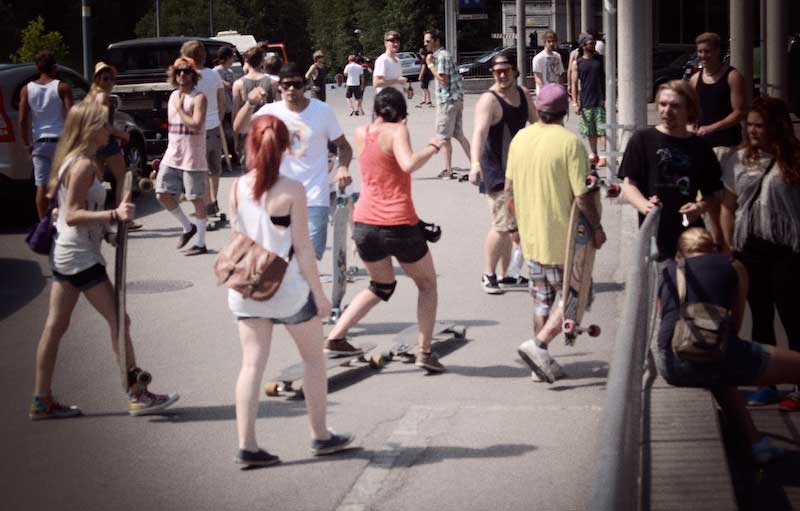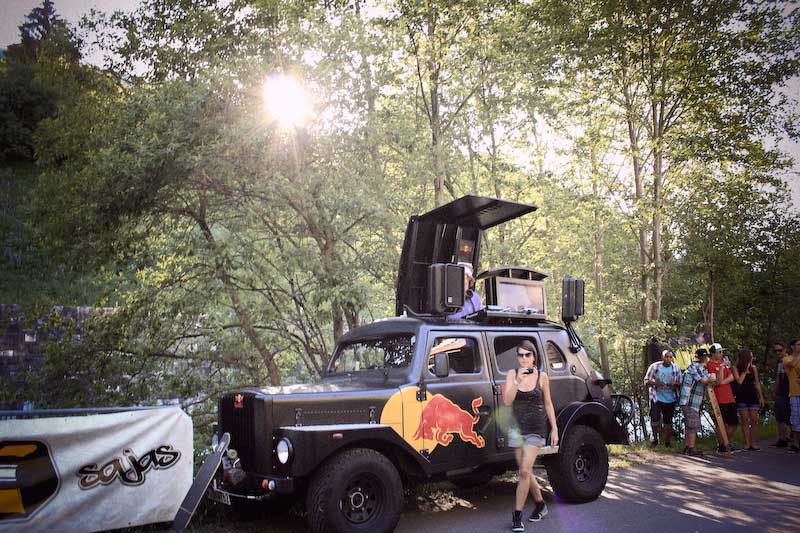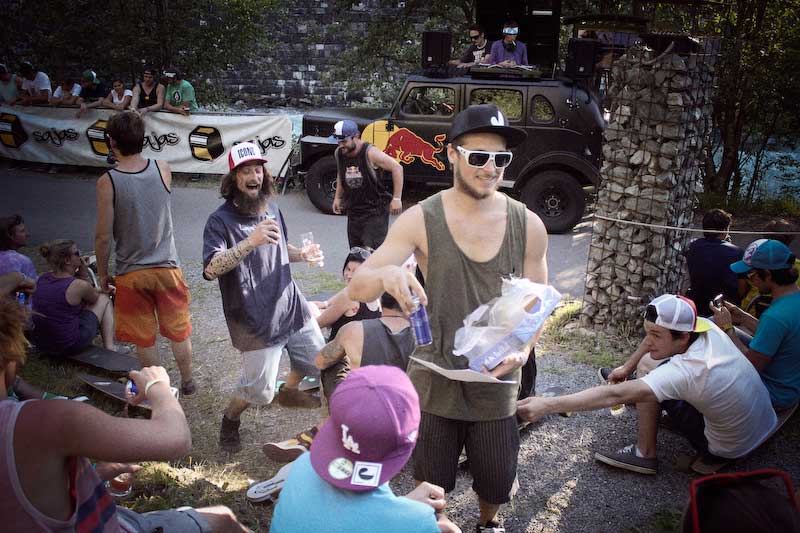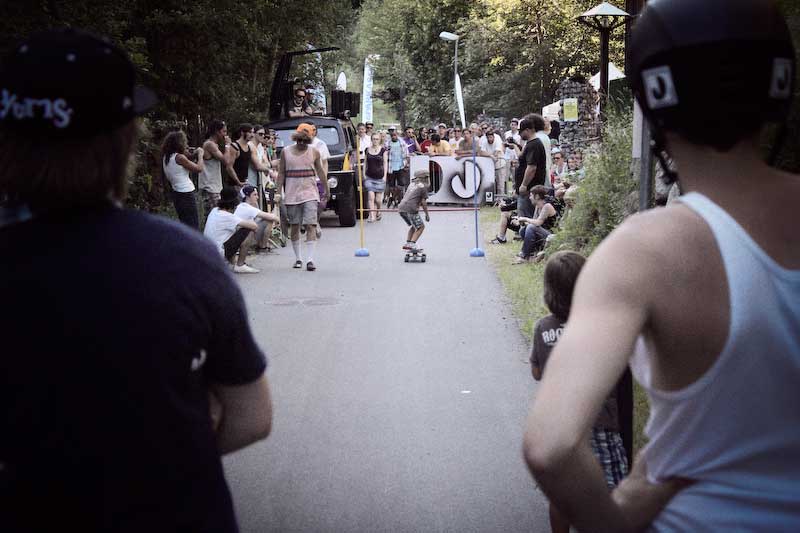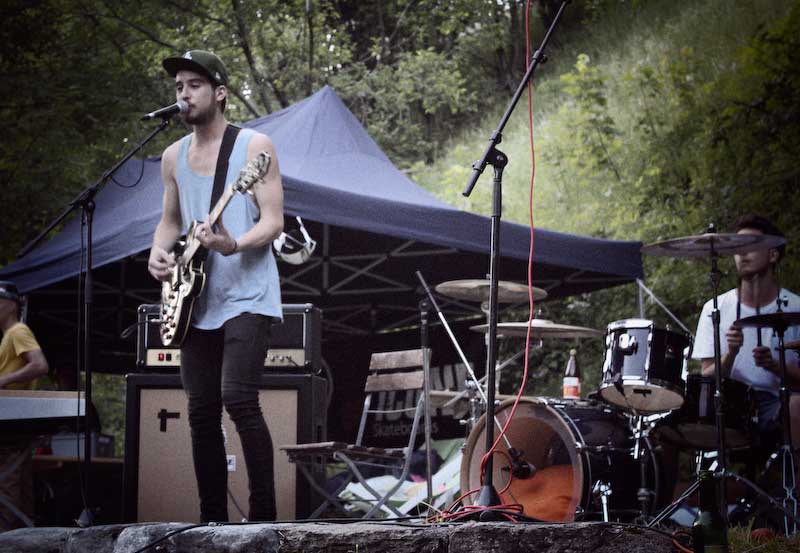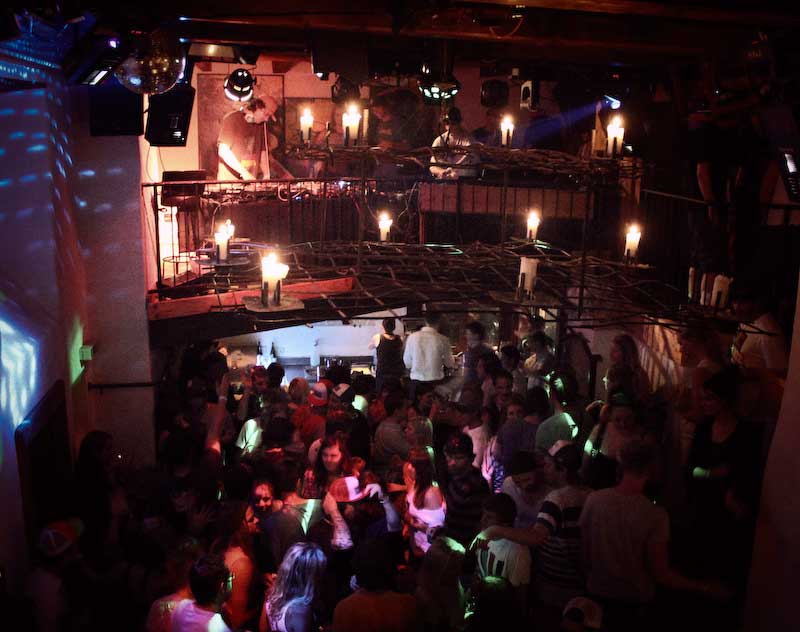 All Longboardday 2012 pics by Amina Nührig
Brands at the longboardday 2013:
Icone Skateboards, Loaded, Orangatang, Bastl Boards, Bustin, Globe, Sector 9, 888, Go Pro, Gibbon, Indoo Boards, Concrete Wave Skateshop Cologne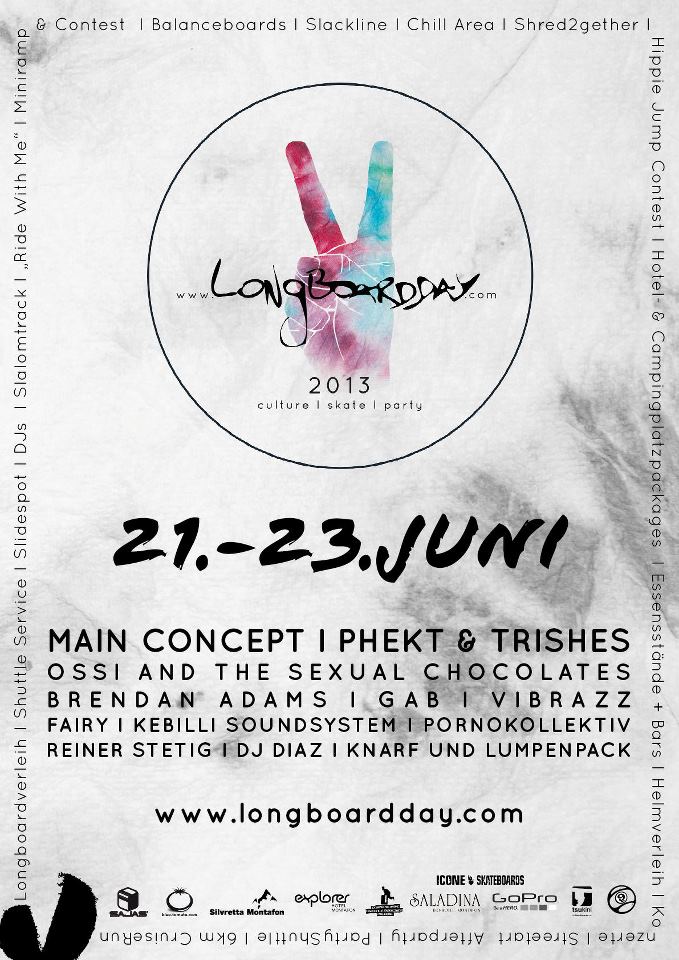 SEE YOU THERE!