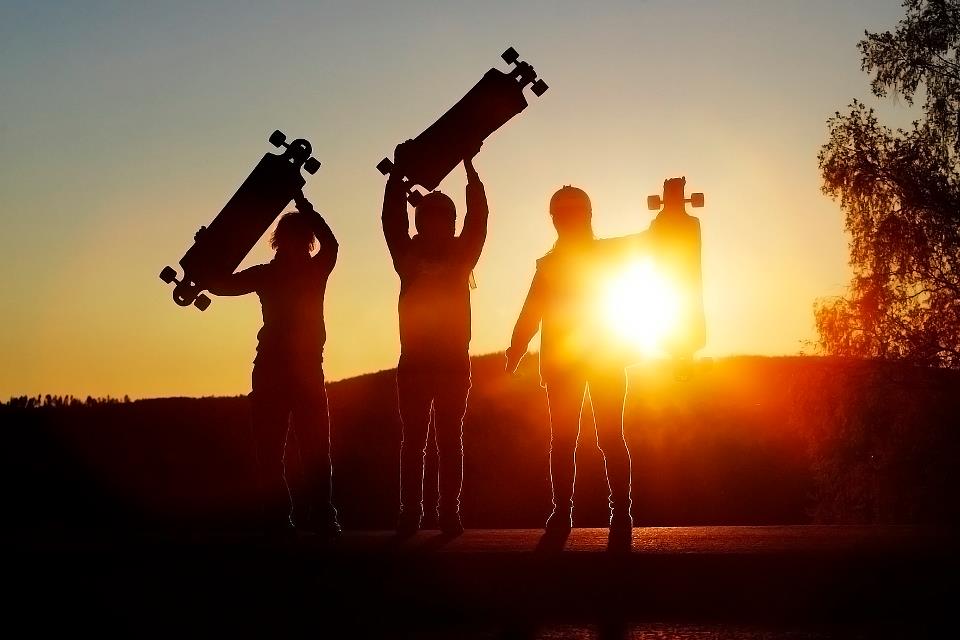 The Midnight Sun Longboard Fest is a downhill freeride event held in in the Northern part of Finland on a fell (mini mountain) called Iso Syöte on July 12-14th.
As the sun doesn't set at all, riding will take place all day & all night! In addition to downhill, there will be a slide contest, a sesh for beginners, live music and more.
To sign up:
Email to Ari (akjamsa@hotmail.com). The event costs 40 euros which includes riding on a closed track with hay bales for 3 full days and nights, shuttle buses and party nights at the hotel. If you need transport from the nearest city Oulu, the cost is an additional 20 euros/return. Payments will be made to FI77 3939 0031 2237 20. Recipient Ari Jämsä, and note in the message field: MSLF.
Registration ends May 31st or when the event is full (150 riders, spectators are not included in the number).
Accommodation (NOTE: separate payments, not included in the rego):
Special prices for riders available at Hotel Iso-Syöte.Address: Isosyötteentie 246, 93280 SYÖTEPhone +358 201 476 400 or +358 201 476 409e-mail: reception@isosyote.fiwww.isosyote.fi
Hotel, room for 2: 75 euros/ night, includes breakfast.
Cottage for 1-4 persons, 80 euros/cottage/night. One bedroom, one sofa-bed in the living room area. Includes linen and towels.
Large cottages for 6 people 130 euros/cottage/night. 3 bedrooms. Linen and towels cost an additional 10 euros/ person.
The hotel has a sauna and a swimming pool.
Camping will also be available, stay tuned for more info on this!
FULLFACE IS A MUST!!