La Guarimba International Film Festival is a socio-cultural project in Amantea, a small town in the south of Italy. The festival was created by a group of artists from different places of the word who believe in the benefit of working together for others.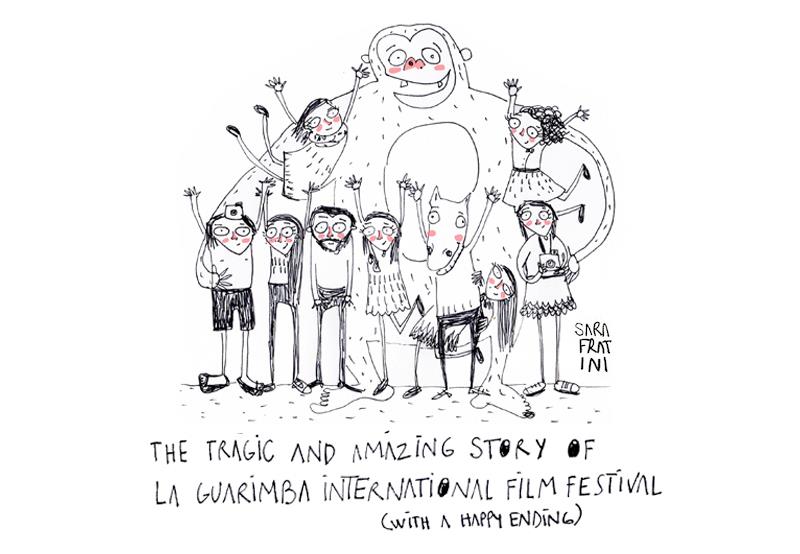 Their story in images: http://laguarimba.com/en/story.html
This August 2013 they dream shall make come true. They will clean up and reopen the Arena Sicoli, an old outdoor cinema with 900 seats, to show the official selection based on submissions from around the world. The Festival counts with different categories, among them, one for extreme sports.
For More info: La Guarimba International Film Festival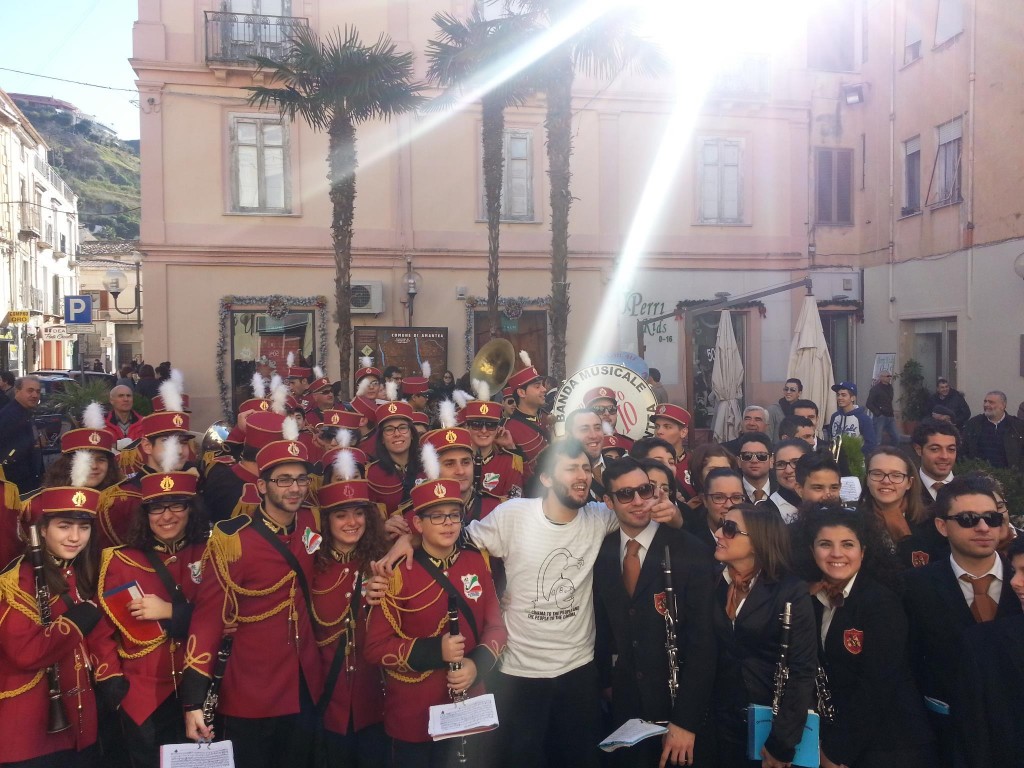 From Longboard Girls Crew we want to wish them the best of lucks and a lot of success in this first edition!