Longboard Girls Crew Puerto Rico gathered 11 girls and spent a whole afternoon from 11 to 5pm surfing the parking lot allocated next to Bayamón's train station "Deportivo".
 According to Andrea Ramos, LGC Puerto Rico Ambassador :
The girls enjoyed it so much, they wanted to do it again, and so did I, so we're making plans for a next time!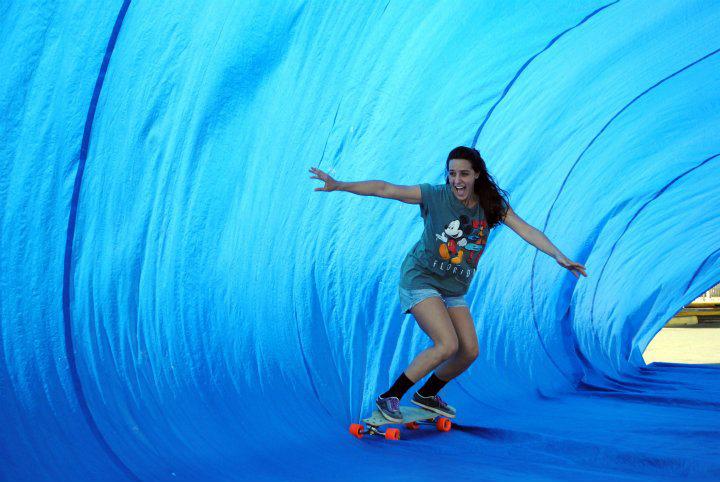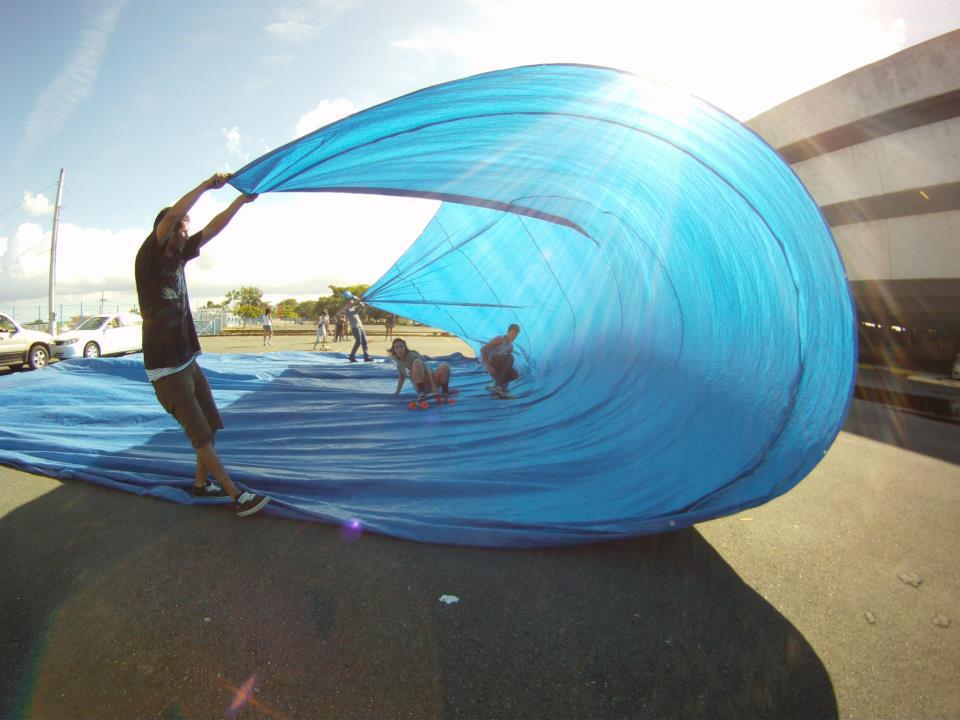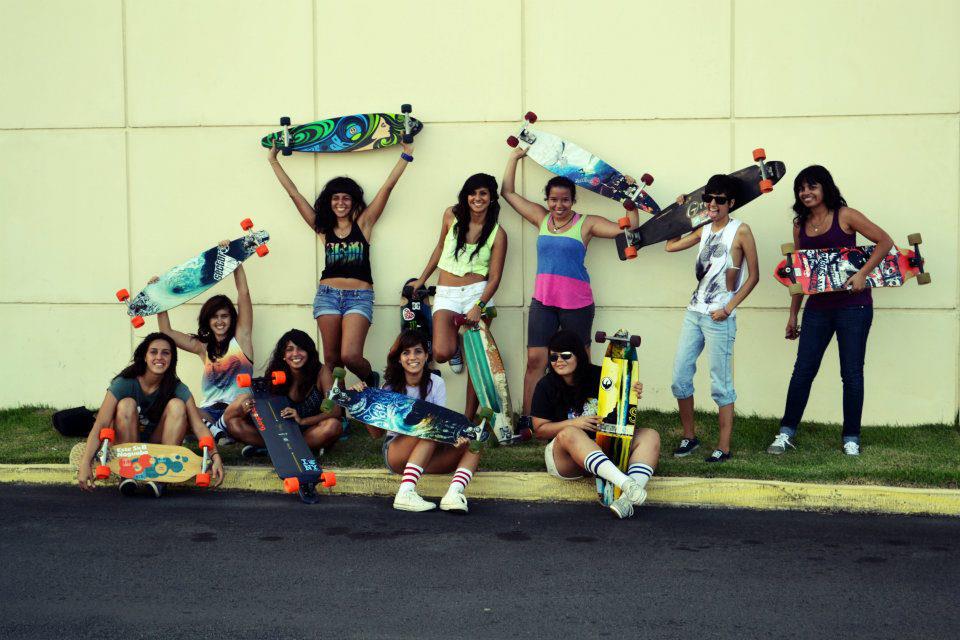 Tarp Surfing is becoming very popular, if you want to learn how to built your own tarp station, you may check some tips HERE! and of course,  stay tuned to Longboard Girls Crew Puerto Rico facebook page for any update about the next tarp surfing events!