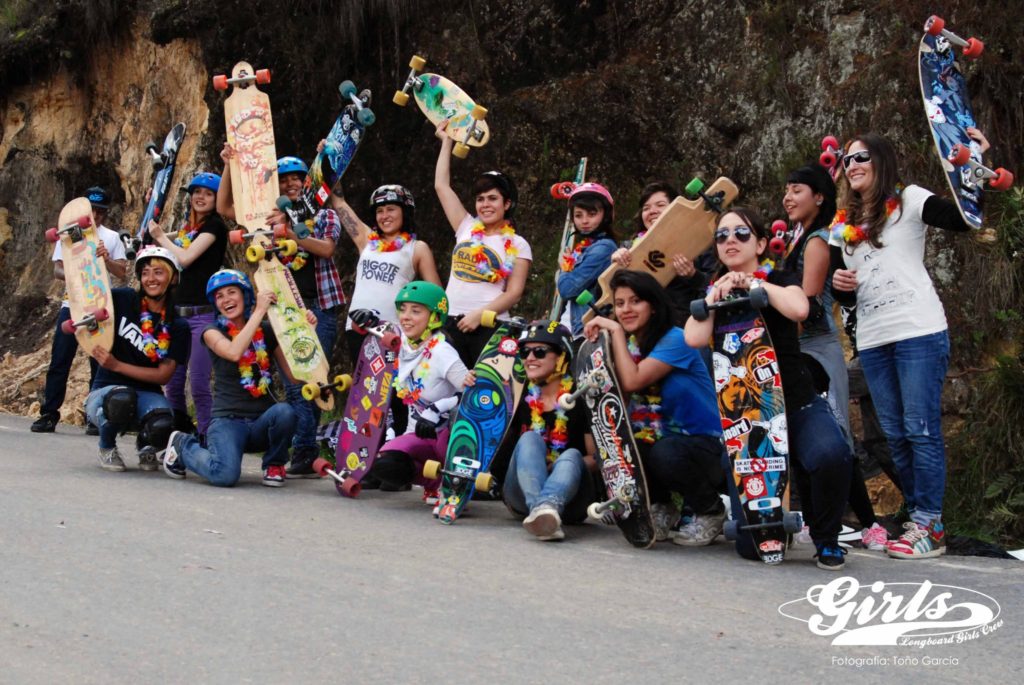 Picture By Toño Garcia
A few weeks ago the Colombian crew held its first "Only for girls" Longboard Clinic. They reported that almost 15 girls joined, amongst them a few beginners who, of course, wanted to learn everything they could from the most expert riders.
For pics, check Longboard Girls Crew Colombia FB page photo album!
Here the video… And remember to always use your helmet and ride safe! 
Lina Carrascal