Put in a cargo five 25 years old's guys, who played together since they are the age of six. Give them a trumpet, a saxophone, sequencers, percussion, turntables, drums, bass and keyboards … here comes Misteur Valaire (you can pronounce "MV")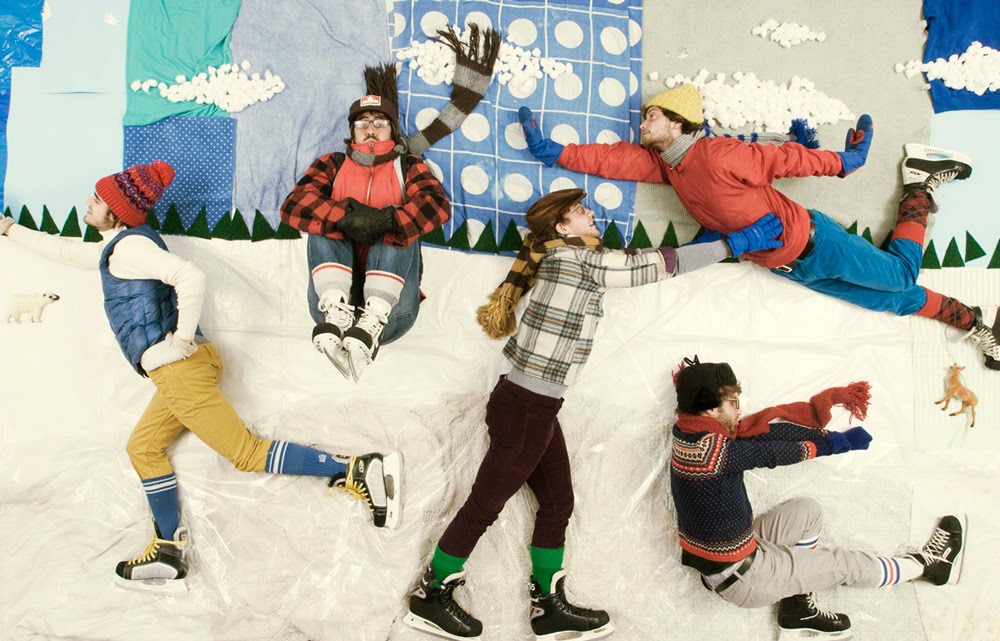 I was asking myself what I could present you as my first post on LGC's blog. I looked around me and I have just decided to show off my city, Montreal. Music? Art? Longboard? Poutine? I finally choose to let you discover one of my favorite band here, MV.
 Alternative music overcomes any kind of style, form of play or musical rules. It invents its own criteria for composition, production or distribution. So we can say that there's not only one form of alternative music, but that one is necessarily unclassifiable, open and plural.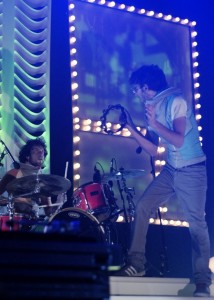 Misteur Valaire… it's not electro or hip-hop. It's not jazz or rock. In fact, it is an absolutely mind-blowing mix of it all, with brass, sampling and enough beat to make you dance in the streets and ride full speed! Musicians spread a contagious energy everywhere they go!
The five band's members are from Sherbrooke in Quebec (Canada) and they know each other since grade school. They studied classic jazz music before turning to electronic music. Mr.Brian is the first album. Still significantly influenced by classic jazz, this first opus is clearly tinged with electro-jazz and nu-jazz and is very close to the sounds of Norwegian formations such as Nils Petter Molvær and Jaga Jazzist. For their second album, Friterday Night, Misteur Valaire diverse influences and develop a more festive music, incorporating many samples to their compositions, live performances and VJing.
Who is MV?  Take a look! :
There's a wave of emerging music in Quebec. Many bands are formed according to their musical creativity. Misteur Valaire is taking that wave! Their third album Golden Bombay is a bomb of electro-pop; the only purpose is to entertain the troops and wait between concerts, because Misteur Valaire finds its original value – and happiness – on stage. Each show is a festive party with a great staging, sets and costumes.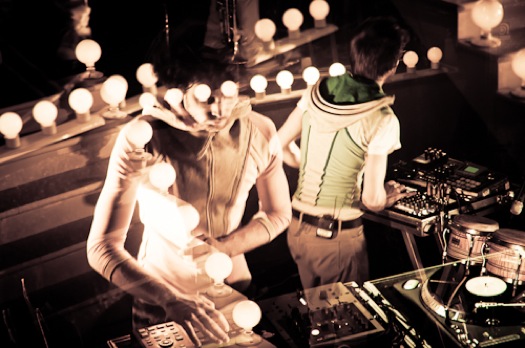 With their last album, the group set out to conquer Europe. And it goes on! If you want to enjoy the MV's beats, download their album for free: mv.mu, and  if you like it, here two other Montreal's bands you will love : Chromeo and Radio Radio.
MV,  Misteur Valaire à Mange ta ville, WE LIKE!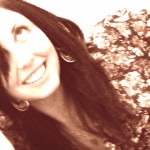 Jessica Gt