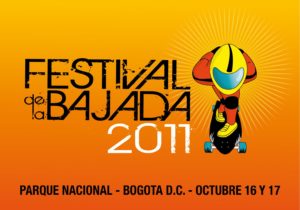 The Longboard Community in Colombia will celebrate the second edition of the "Festival de la Bajada". This event will take place in Bogota, next 16th and 17th of October. There will be different categories such as Downhill, Slide and Street Luge.
As past editions, this year the event will count with the visit of international guests: riders from Argentina to Canada will attend to this competition and some of them are traveling all around from Europe. Some of the registered international riders so far are Dillon Stephens, Patrick Switzer, Felipe Malaga, Adrian Schlotter, Katie Nielson, Douglas Dalua, Kyle Martin among others. Longboard Girls Crew Colombia will also have riders in the competition, both downhill and slide category; Longboard Gils Crew Venezuela will be also part of this magnificent event.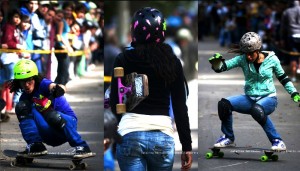 Here are some tips of the race:
Where: Bogota, Colombia.
When: 16th and 17th of October.
Categories: Downhill Stakeboard/ Street Luge/ Slide
Registration fees: Downhill: COP 190.00/ Luge: COP 190.00 / Slide COP 90.00
* Under eighteen riders are allowed to compete with the parent's consent.
Track facts: Course length: 1.4 km (.86 mi) – Top speed: 85 km/ h (53 mph)
So if you are close to Bogota for those dates feel more than welcome to stop by and check out the heats; or if you feel like participating there is still time to register!
For more information visit: www.festivaldelabajada.com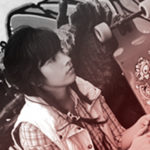 Lina Carrascal