WEEKEND 9-10/4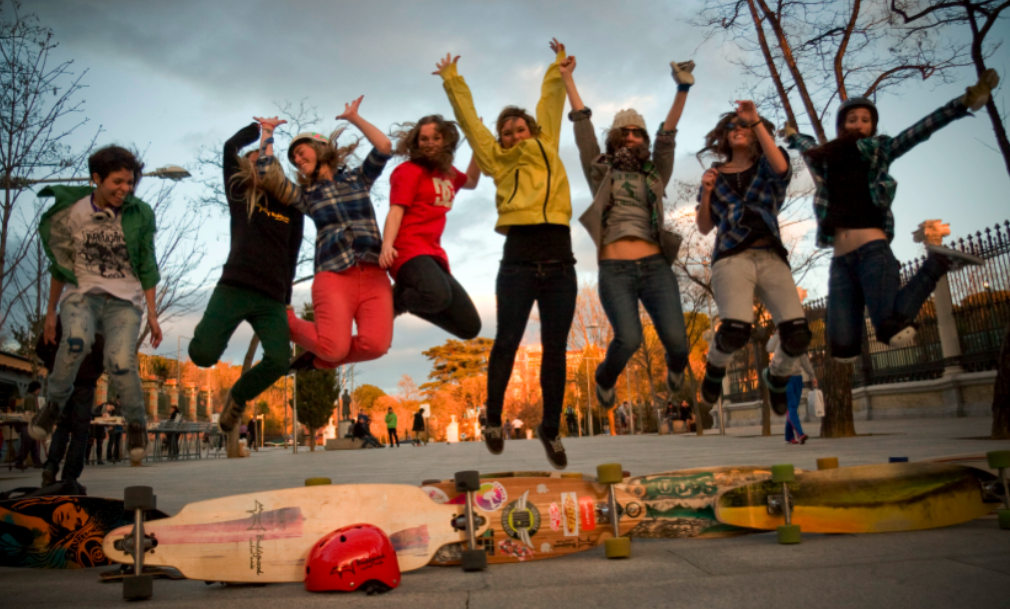 This is going to be a great weekend indeed. Starting this Saturday with a longboard clinic in Retiro Park, sponsored by In-Gravity roller&skate shop, some of us from the Madrid crew are going to teach beginners, all ages, all sexes. For more info: Click here
Saturday night, dinner with the guys from Art Surf Camp where there will be a prize draw for their Eastern Camp this April.
Finally, there will be a massive gathering in Parque del Oeste at 3pm with another prize draw for 2 camps in September which Longboard Girls Crew and Art Surf Camp will be organizing together.
For more info: Click here
You can't miss it!