Winter Night Longboard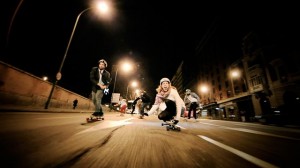 Once again Juan Rayos delights us with his last artwork.
"Surf the city" trilogy which includes Madrid Longboard and LGC: Girls Can Ride hadn't been completed in a better way than with "Winter Night Longboard".
As Juan himself describes it "these are three cruisings that share the same concept: the feeling, the aesthetics…and at the same time they've got their own personality and each one adds up something new to the series"
A winter night cruising in Madrid until dawn rode by Ra, Nacho, Quique, Kati, Paula, Borja, Luis, Jorge and Guido. It's a pleasure to see the complicity between them and the great time they had reflected in Juan's camara. Music again plays an important role in the video, we all stayed with the song in our heads.
Enjoy!!!
If you want to know more about Juan Rayos :
Web : Juan Rayos
Blogs: Rayos y Centellas & sk8cinema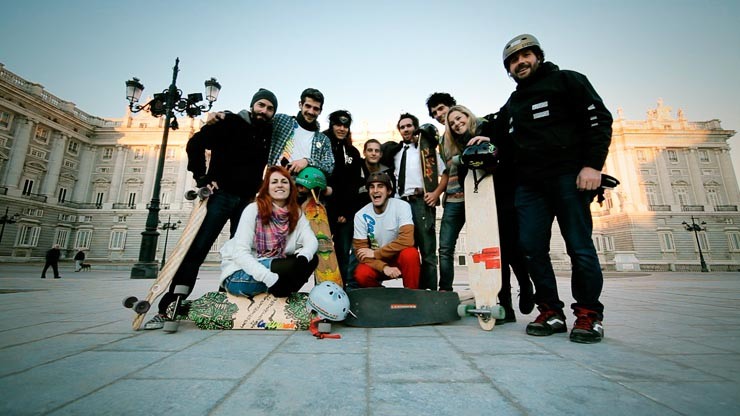 Winter Night Longboard
LGC: Girls can ride
MADRID LONGBOARD